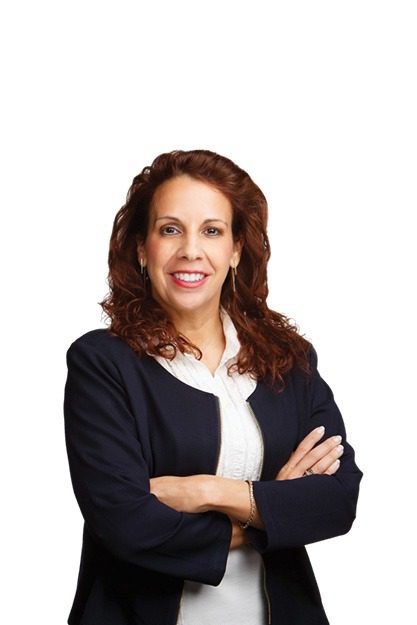 Michelle Micheli, VP of Operations
Michelle is our Vice President of Operations overseeing all functions within office operations, certifying to compliance regulations, and execution of monthly financials. Originally from Puerto Rico, she graduated from the University of St. Thomas in Houston. A natural organizational leader is an understatement. Michelle is in the thick of our organization's day-to-day operations always demonstrating excellence in her service of our clients and continues to push the envelope when designing strategies and policies needed to ensure our firm meets its goals. It is no surprise that when she was just five years old, she had intentions of becoming the DC Comic superhero, Wonder Woman.
Michelle is spirited and bold and has become a very esteemed team member. Her integrity and her loyalty are unwavering. When she is not planning and arranging the day-to-day operations, you can find her honing her yoga skills or matching her adrenaline in an intense swim.

---