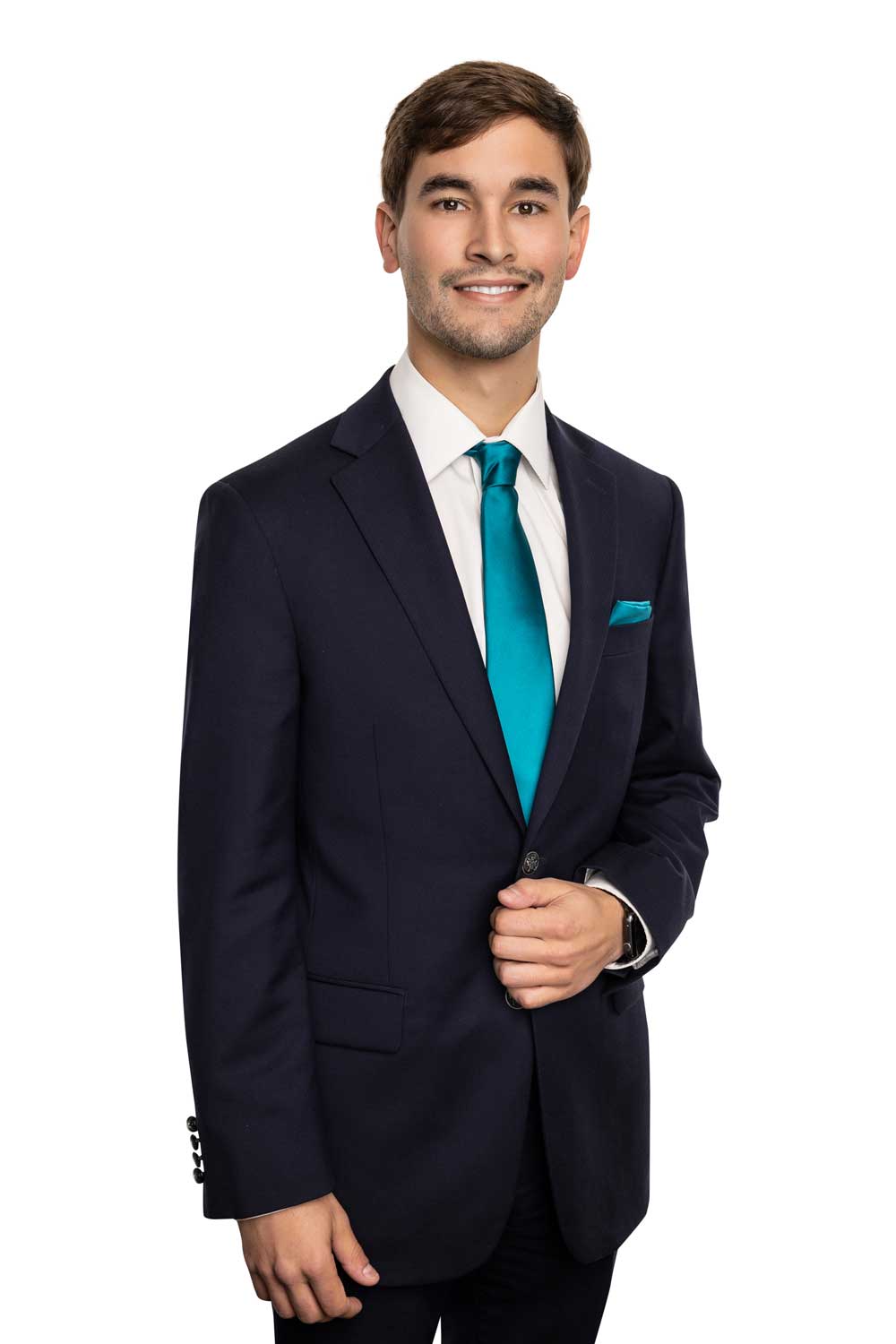 Wyatt Broome, Wealth Planner
Wyatt Broome is a wealth planner for Impact! Partners Financial. A recent transplant from Shreveport, LA, Wyatt now calls Houston his home. After graduating from LSU Baton Rouge, he started his financial planning career with 49 Financial before moving on to Fidelity Investments as their High Net Worth Service Associate. Wyatt helps clients focus on their financial goals and sees them through every step of the journey. It doesn't matter what stage you are in life, Wyatt knows that planning for the future is the only sure way to realize your financial plans and retirement goals. His attentiveness and deep thought in finding solutions for his clients is in line with always seeking to give his clients the peace of mind that comes with astute financial planning. 

When Wyatt isn't helping clients navigate their financial futures, you can find him traveling to exotic locations with his labradoodle Lilly.

---