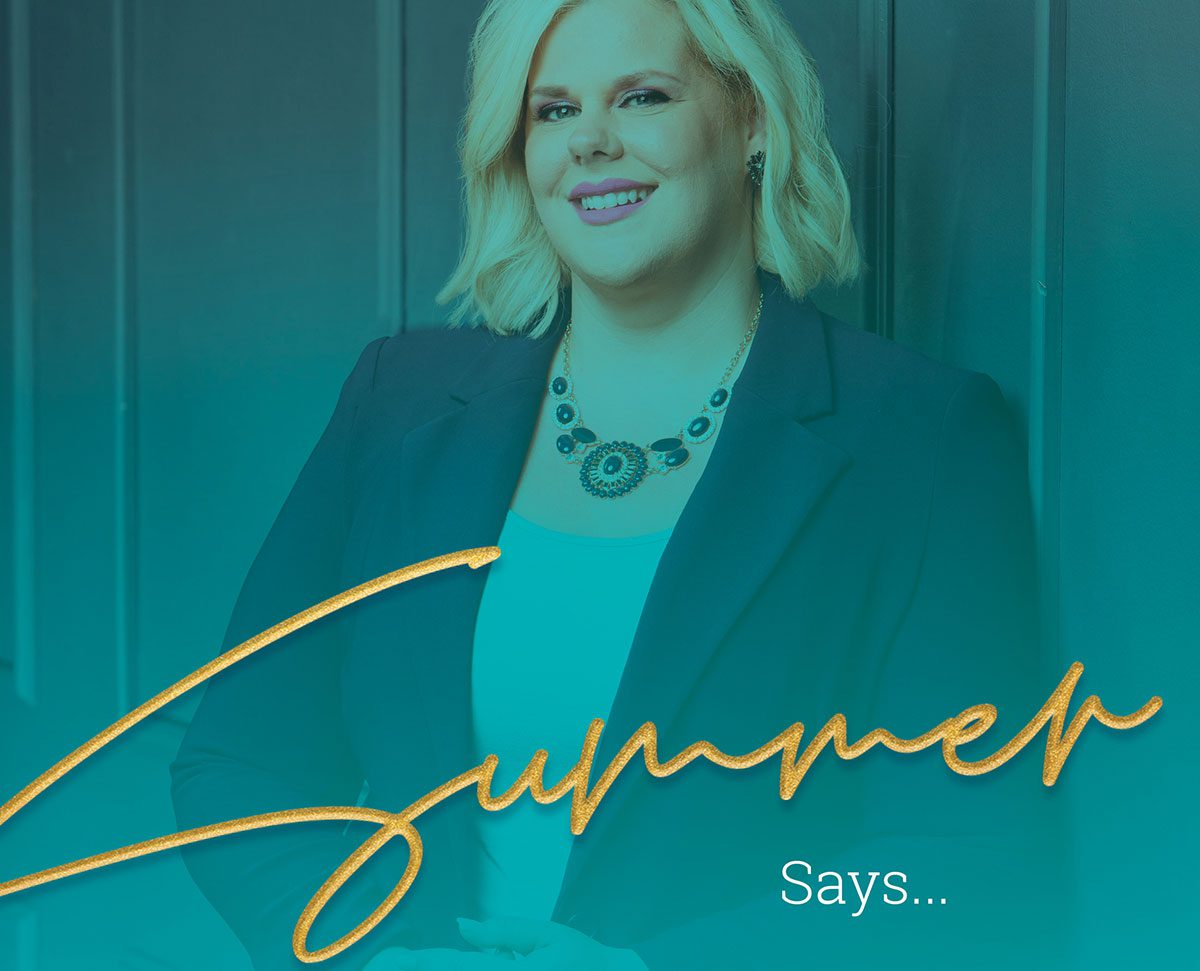 Summer Says: Lessen your tax burden
February 16, 2022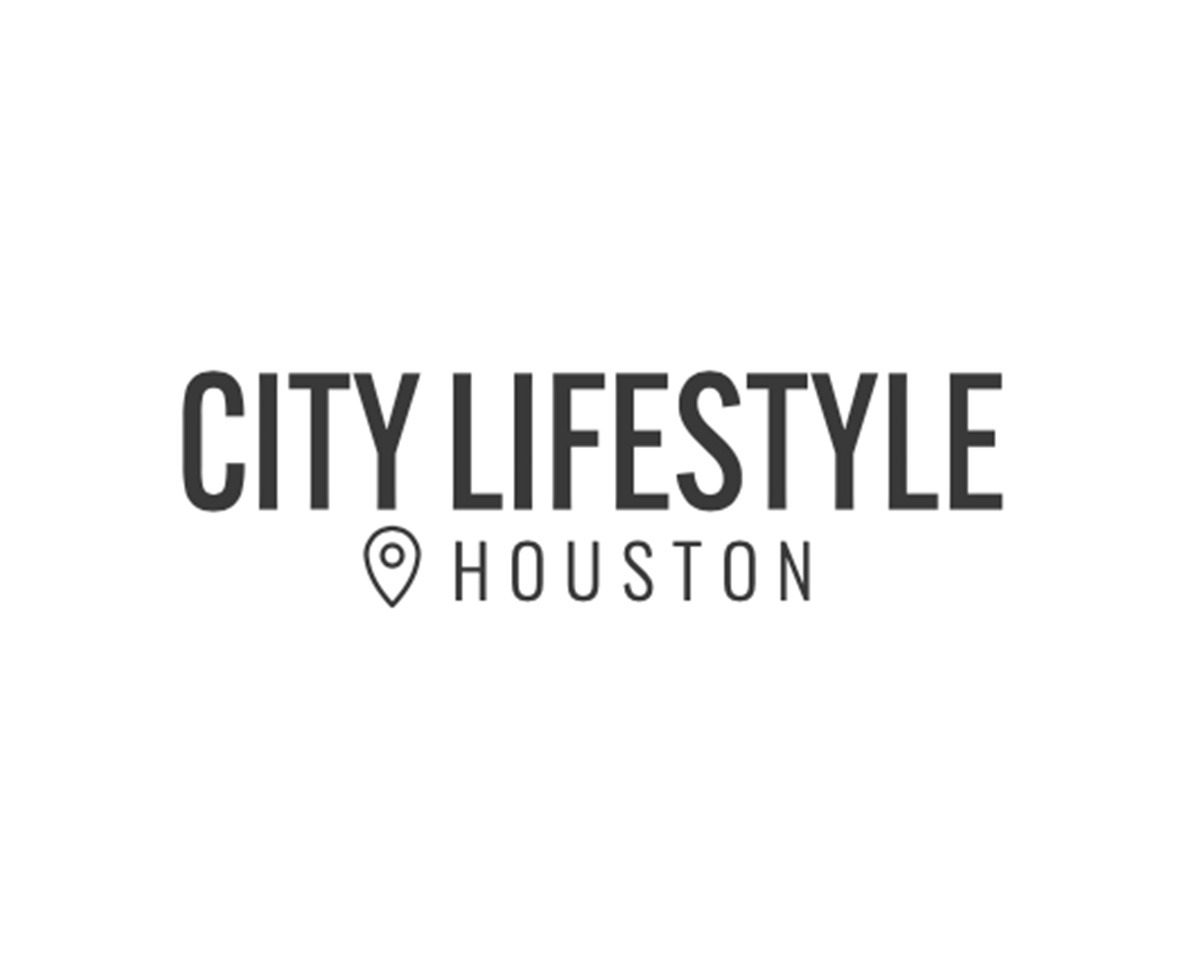 There are many reasons for choosing a financial advisor. You may be starting a family or buying/selling a home. You might be going through a divorce or getting remarried. You might have received an inheritance or maybe you are approaching retirement. Whatever the reason, choosing the right financial advisor could be one of the most important decisions you will ever make.
One quality most people overlook when vetting a financial advisor, is the type of relationship you will have with your chosen advisor.  Establishing a genuine relationship is an important step in realizing your financial goals and is about more than just numbers and investments.
4 qualities to look for in a successful relationship with your financial advisor:
A Reputation You Can Trust Your advisor should have a reputation built on trust and have a good track record. They should be willing to answer all of your questions. They should act with integrity (even when no one is looking) and will place your interests above all else.
Proactive Advice Anticipating and planning for the unexpected should always be top of mind for a good advisor. A dedicated advisor should also update you regularly on topics such as investment outlook, any changes to your portfolio and tax-saving strategies. Your advisor should help you plan for unforeseen circumstances.
Accessibility This is one of the most important professional relationships you will have; your financial advisor is your partner in protecting your legacy and your future.  Advisors should be quick on their feet and they should check in with you regularly to assess any changes in your risk tolerance. It is important to find an advisor who will be accessible to you when you need them most.
Holistic Approach A good financial advisor will give you a broad suite of advice in order to achieve your "big-picture" goals. Your financial advisor should help you evaluate the right insurance policies, assert your investments are tax-efficient, and strengthen your financial strategy to align with your financial goals. Your advisor should not be afraid to communicate to you the cons of making certain investments. Your financial advisor is there to give you sound financial advice based on their knowledge and experience. That may involve disagreeing with your outlook or plans. However, a good advisor will back up their views with accurate data, prudent questions and an updated financial plan.
Financial planning is far from a "one-size-fits-all" approach. A strategy that works for one person may be totally off the mark for another.
However, a great financial advisor should be able to provide the four qualities listed above.
Summer Roberts is that advisor.
Two decades in wealth management services has cemented her reputation in the world of finance. She has helped realize the retirement dreams of several thousand clients. Always demonstrating excellence and dedication to her clients has won her the "Break Through Advisor" award, and also has earned her the "Elite Advisor" status amongst her peers nationwide. She and her team have been featured in Bay Area Houston, Great Day Houston, and Forbes magazine for financial expertise.
Summer has achieved many accolades for her financial expertise but she and her team always strive to do more for the local community. They donate their time to nonprofit organizations like Make-A-Wish Foundation, Anchor Point, Bay Area Turning Point, MomKind, Bay Area Pet adoptions, and Junior Achievement. Roberts is also a proud Board Member and Treasurer of the prestigious Galloway School in Friendswood. When she isn't serving her clients or donating her time to charities, she spends time with her most treasured assets, her three children: Noah, London, and Grayson.
"A comfortable retirement can be an elusive dream. But it doesn't have to be. Everyone should be able to live the retirement
they have always dreamed."  -   S. Roberts
Summer Roberts and her team will do all of the heavy lifting for you with their four step process: DISCOVER, BLUEPRINT, IMPLEMENT, and MONITOR.
If you are tired of not hearing from your financial advisor, or rarely hearing from your financial advisor, it is time for you to meet Summer Roberts and her team – financial advisors who enjoy working hard to make a positive impact for YOU, your loved ones and your financial future.