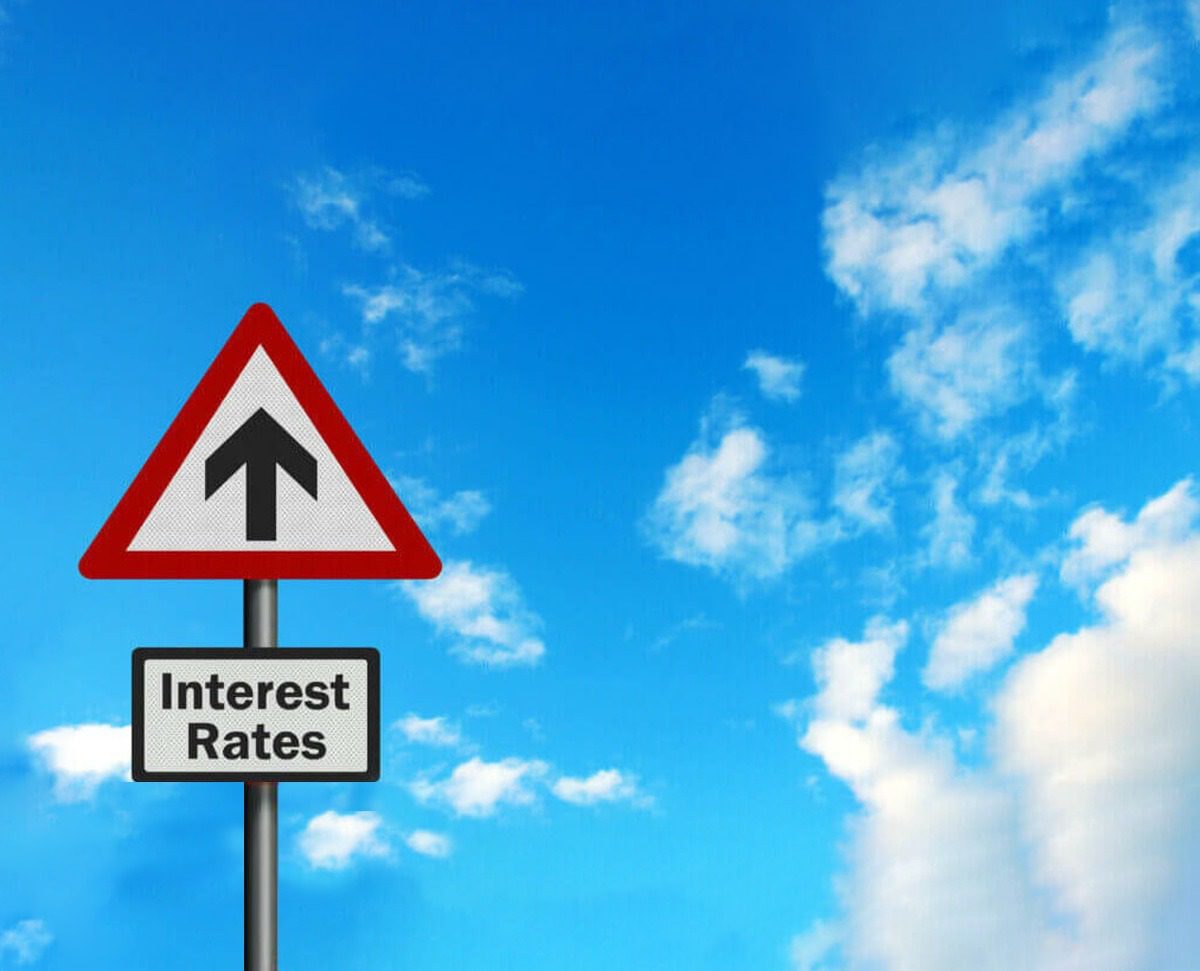 The Week In Review: Apr. 3 – 9
April 10, 2022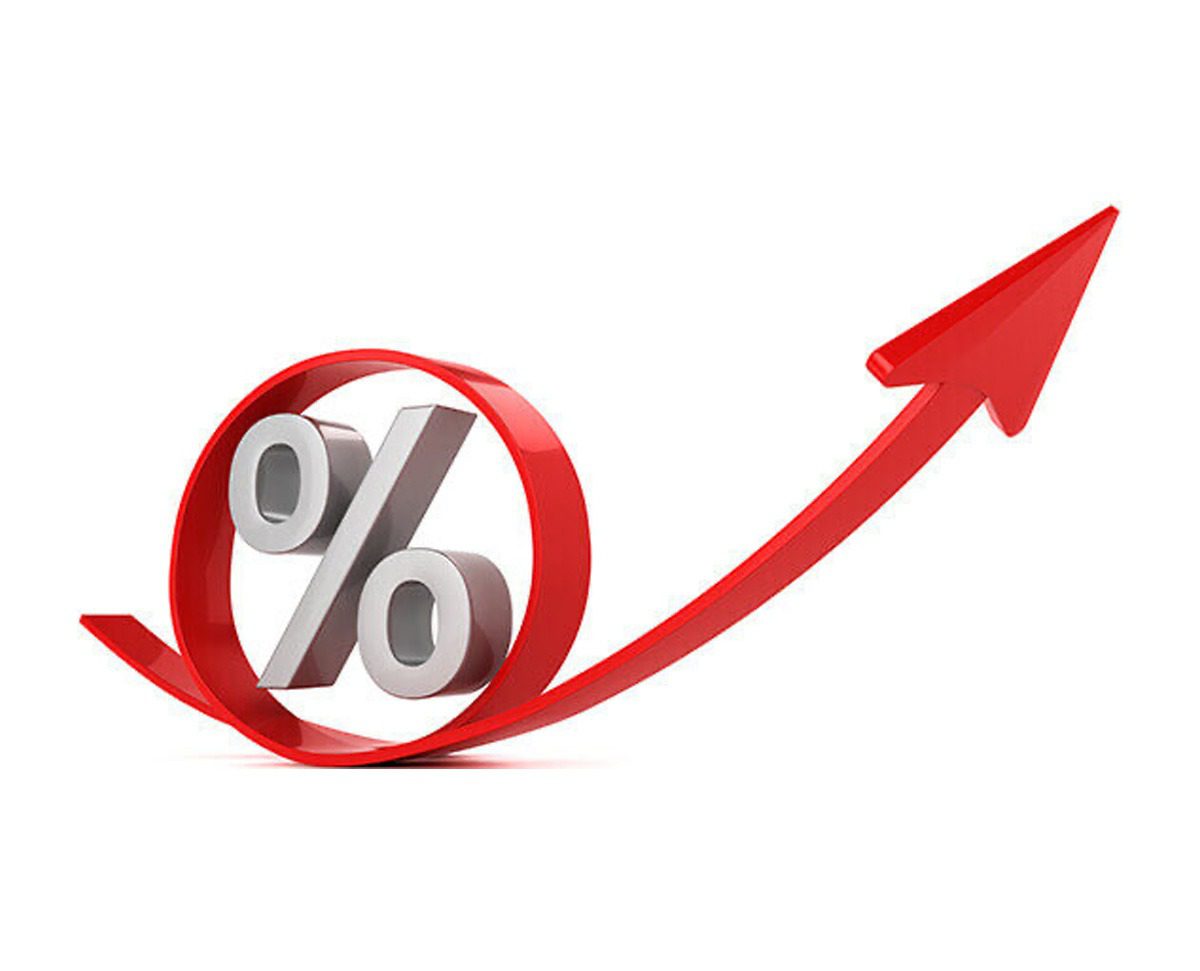 The Week In Review: Jun. 12 – 18
June 2, 2022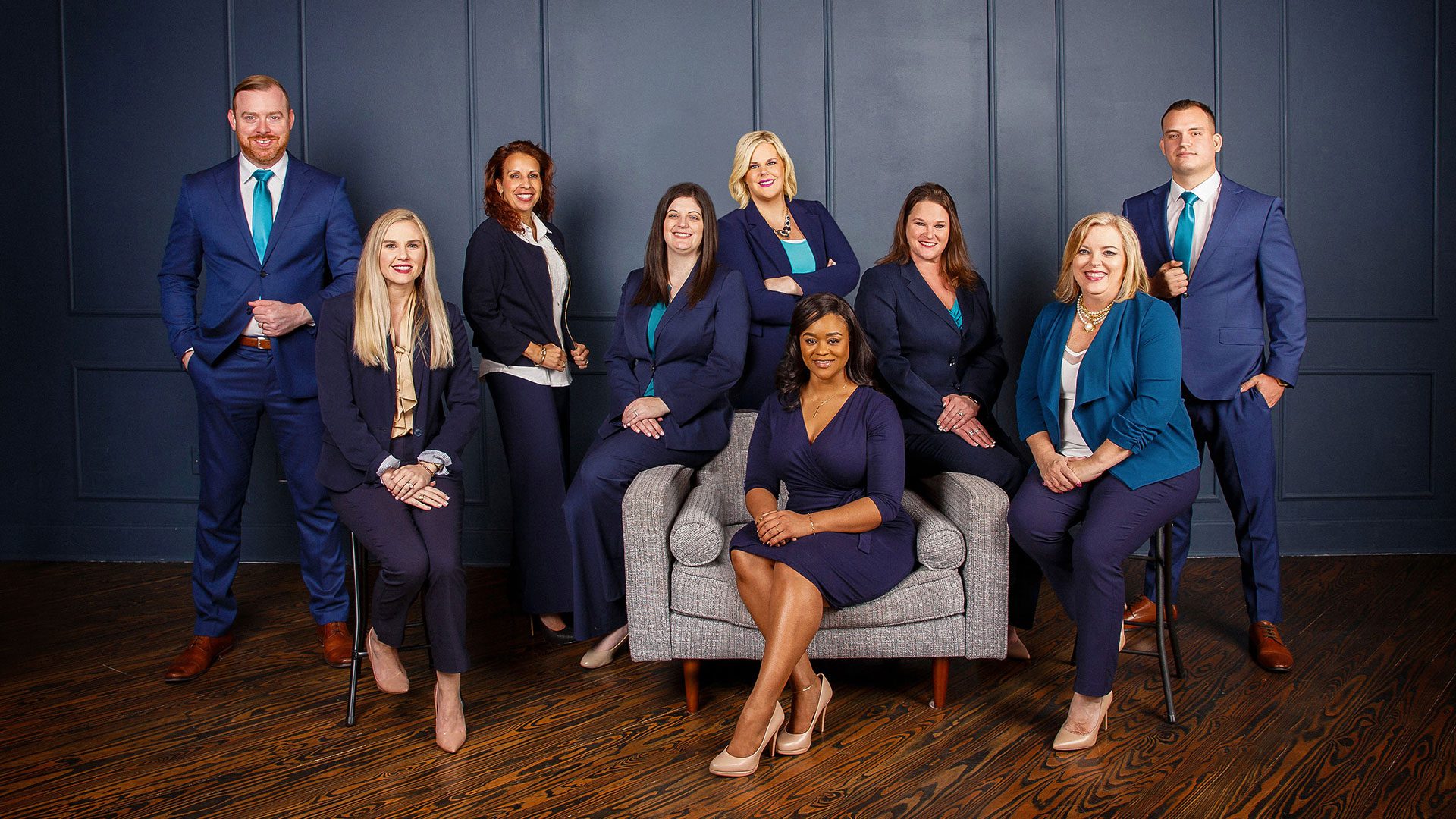 Meet Impact! Partners Financial. They're not just about the numbers!

Impact! Partners Financial, led by CEO Summer A. Roberts, having knowledge and experience aren't enough for a financial advisor. Creating a relationship that stands the test of time plus knowledge and experience is their recipe for helping their clients become successful. Impact! Partners Financial was born out of the vision that a financial advisor relationship is about more than just numbers and investments. It's about knowing a client's children, grandchildren and their pets name. It's helping them build a legacy for themselves and their families at every age and stage of life.

Summer A. Roberts has launched her own firm, Impact! Partners Financial after many years as CEO of Roberts Wealth Management. This new endeavor unifies the company around a...