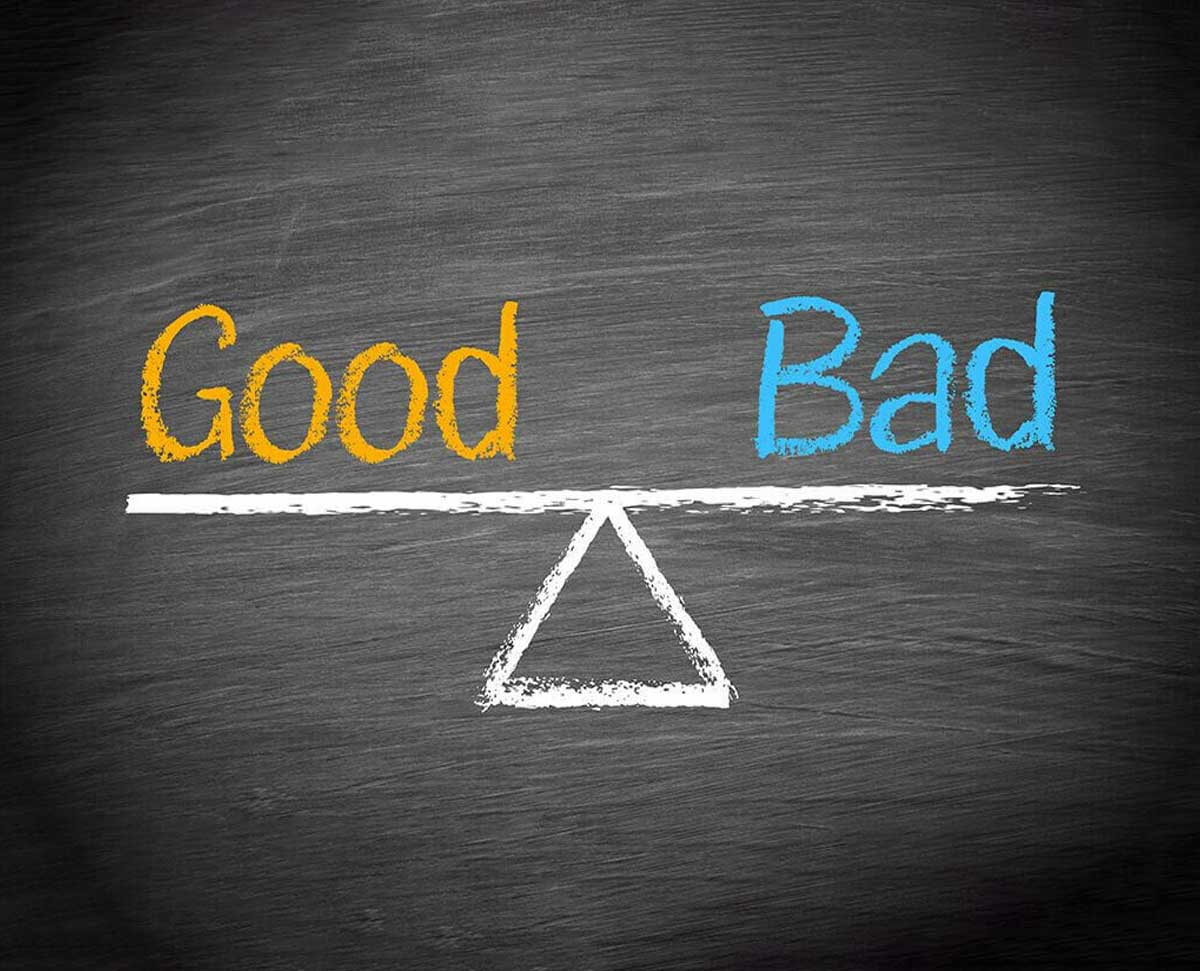 The Week In Review: Oct 2 – 8
October 11, 2022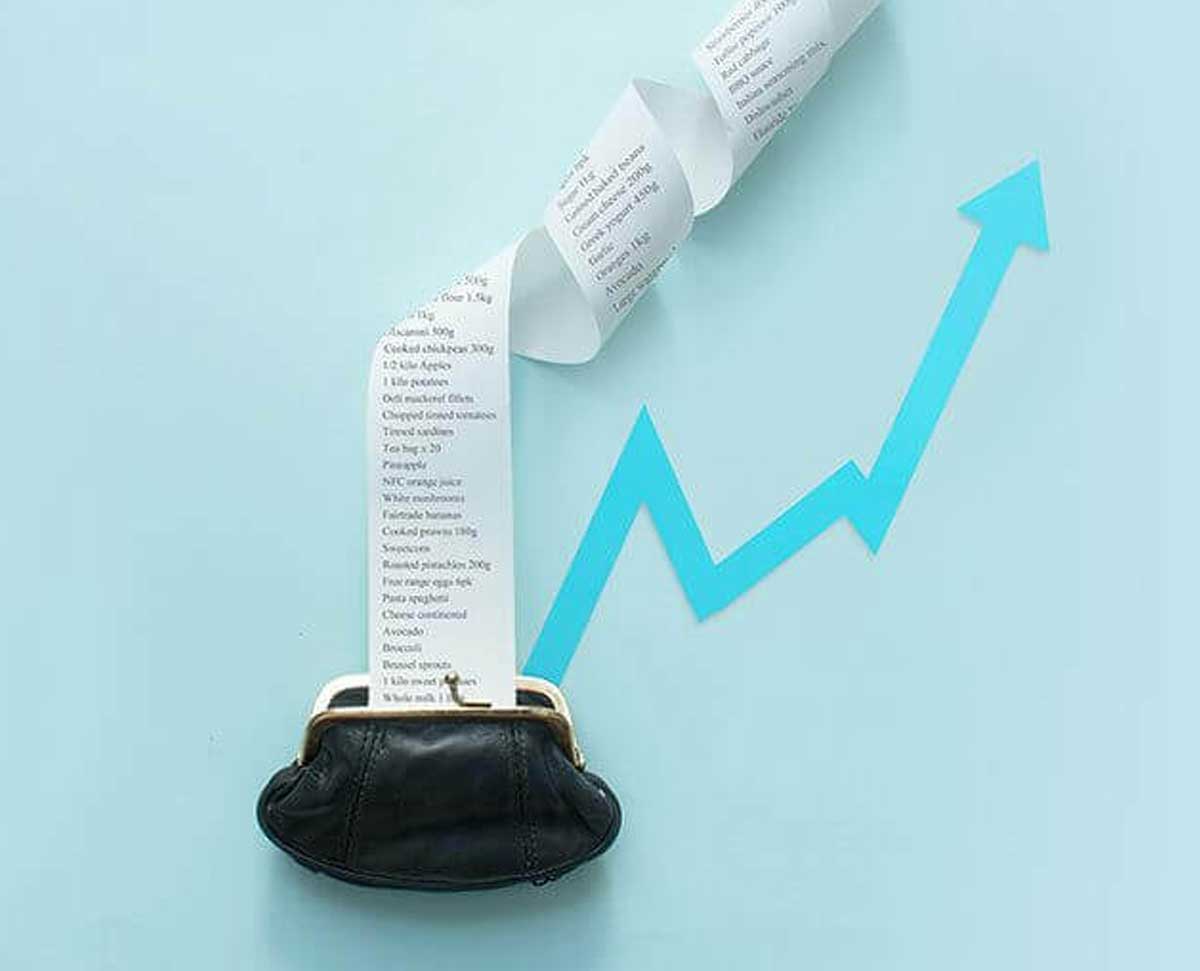 The Week In Review: Oct 9 – 15
October 15, 2022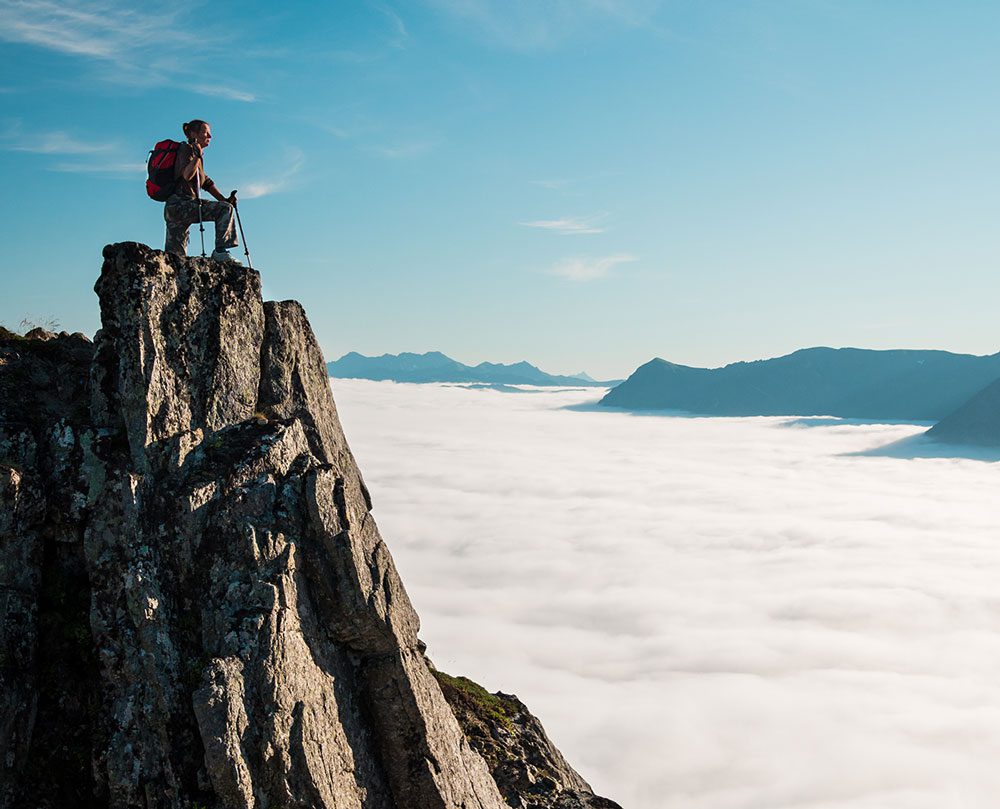 Whiplash for investors as markets drop and bounce right back up
Inflation isn't declining as expected. That was the news yesterday from the Bureau of Labor Statistics, which reported the consumer price index (CPI) dipped ever so slightly from
8.3% in August to 8.2% in September.
The news pushed markets down early in the day yesterday. However, markets quickly realized ongoing high inflation confirmed the Federal Reserve will likely raise interest rates another 75 basis points (0.75%) at its early November meeting. The best-case scenario would have been to see inflation improve and cast doubt on a 75-point increase in November, but that didn't happen.
Markets bounced back quickly after processing the initial shock and realizing the reading wasn't bad enough to warrant an even higher increase.
One bright side of higher interest rates: Banks are set to report earnings soon. Higher rates give financial companies a boost, so we could see some positive earnings reports come out of that industry.