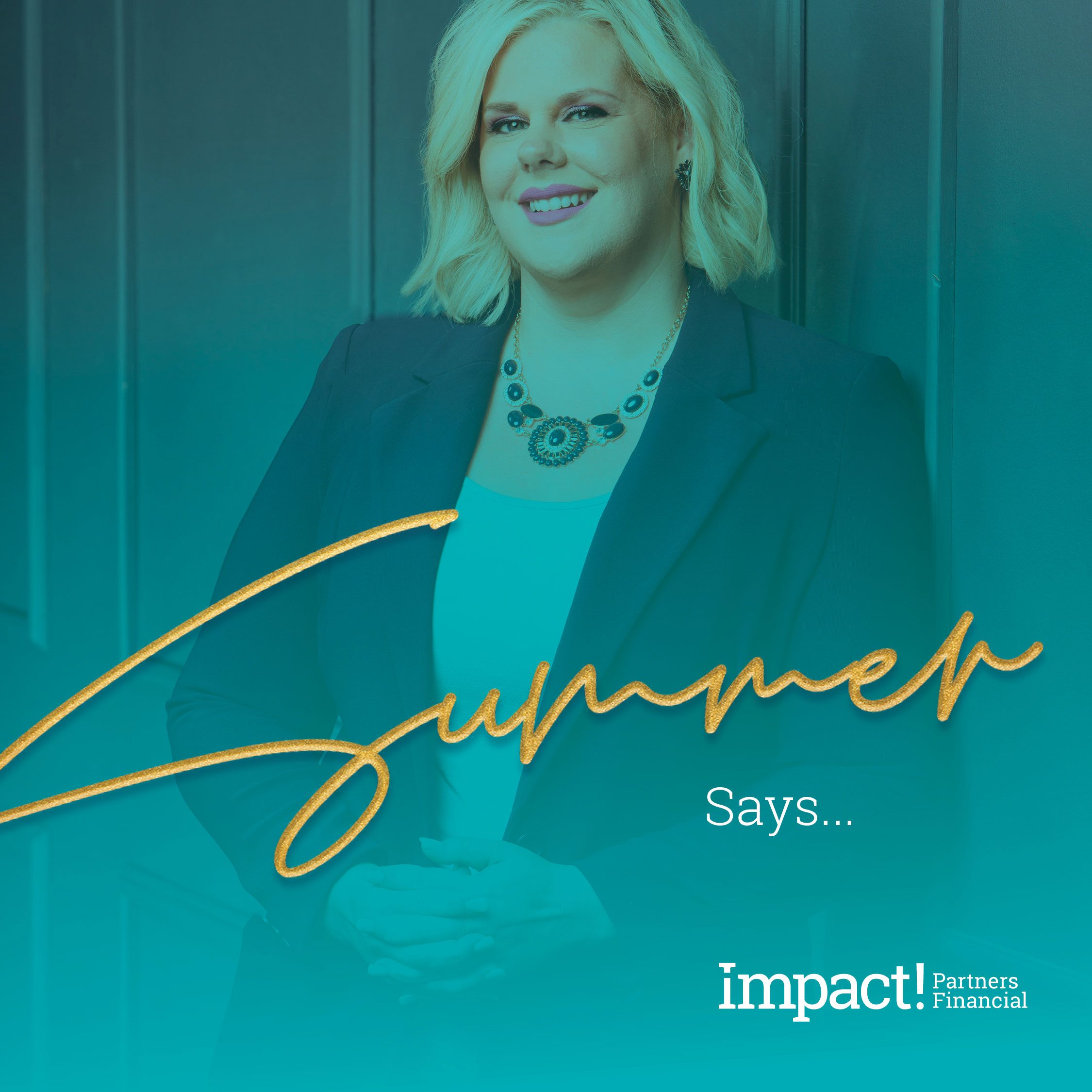 Summer Says: How do rising interest rates, the market and inflation affect my portfolio and retirement plan?
January 13, 2023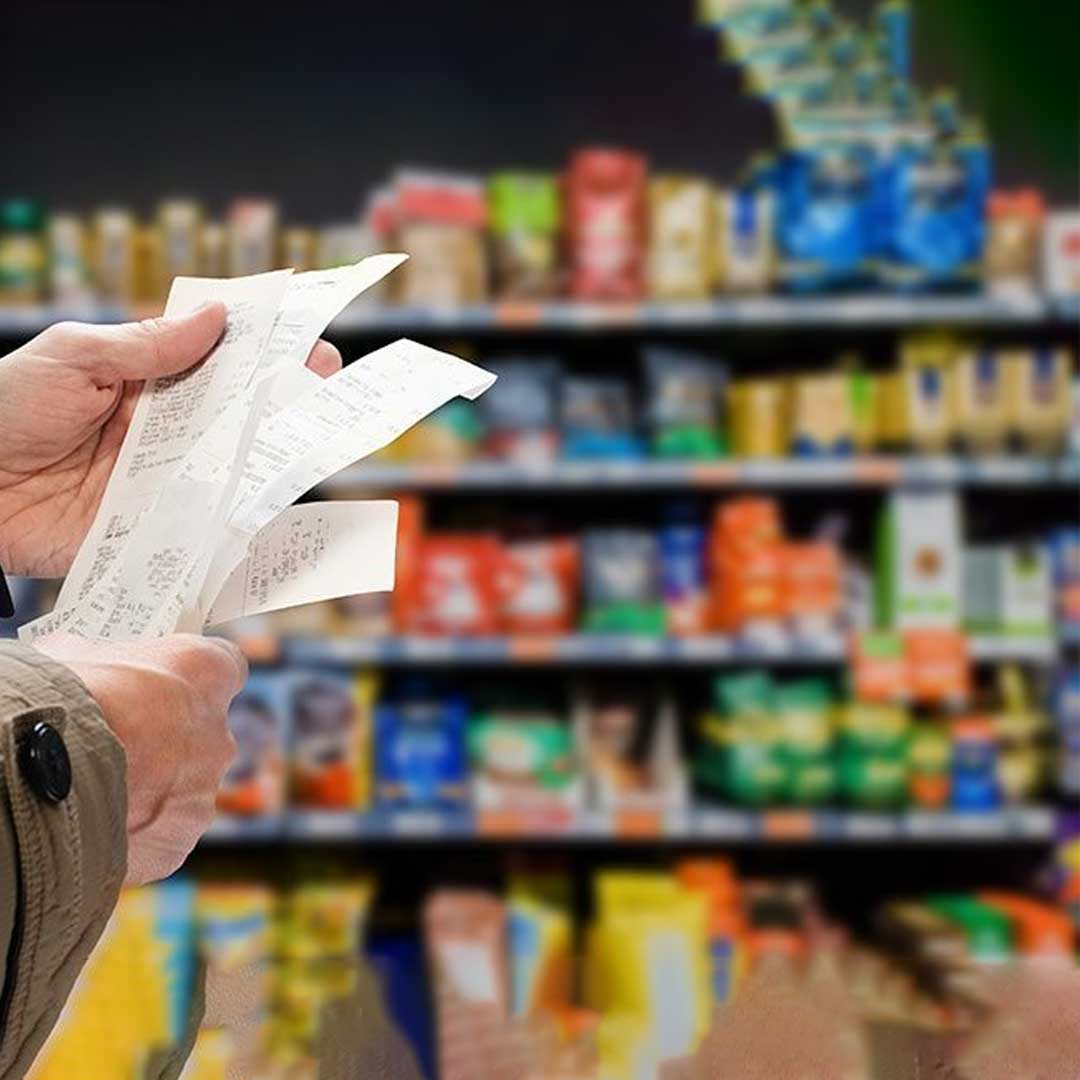 The Week In Review: Jan 8 – Jan 14
January 17, 2023
Question: How can I pay as little tax as possible for my retirement?
Answer:
A lot is unknown when it comes to taxes in the future. One thing we do know is what tax brackets are right now. We also know that our current tax brackets are set to expire at the end of 2025. What this means is that they will automatically go back to what they were prior, even if Congress does nothing. Given this information, it may be wise to plan for taxes now instead of waiting. I'm sure you've heard financial professionals speak about being "diversified". They are referring to diversifying your investments. We've all heard the old adage, "don't put all your eggs in one basket." Sound advice, but what about diversifying your taxes also? There are three tax buckets: Taxable, Tax-Deferred and Tax-Free. The purpose of tax diversification is to have some money in each of these tax buckets. If we take out $30k from the tax deferred bucket, how much of it is taxable? Yes, all of it. At whatever tax bracket it is at the time. But let's say that you had some of your retirement savings in the tax-free bucket and some in the tax deferred bucket. So, when you need additional income, let's say that half came from Bucket 2 and half came from Bucket 3. Would you pay less overall in taxes? Yes, you absolutely would. This, my friends, is what "Tax Diversification" is all about. 
Investment advisory services made available through AE Wealth Management, LLC (AEWM). AEWM and Impact! Partners Financial, LLC are not affiliated companies. Investing involves risk, including the potential loss of principal. Any references to protection benefits or lifetime income generally refer to fixed insurance products, never securities or investment products. Insurance and annuity product guarantees are backed by the financial strength and claims-paying ability of the issuing insurance company. Neither the firm nor its agents or representatives may give tax or legal advice. 1508409-10/22