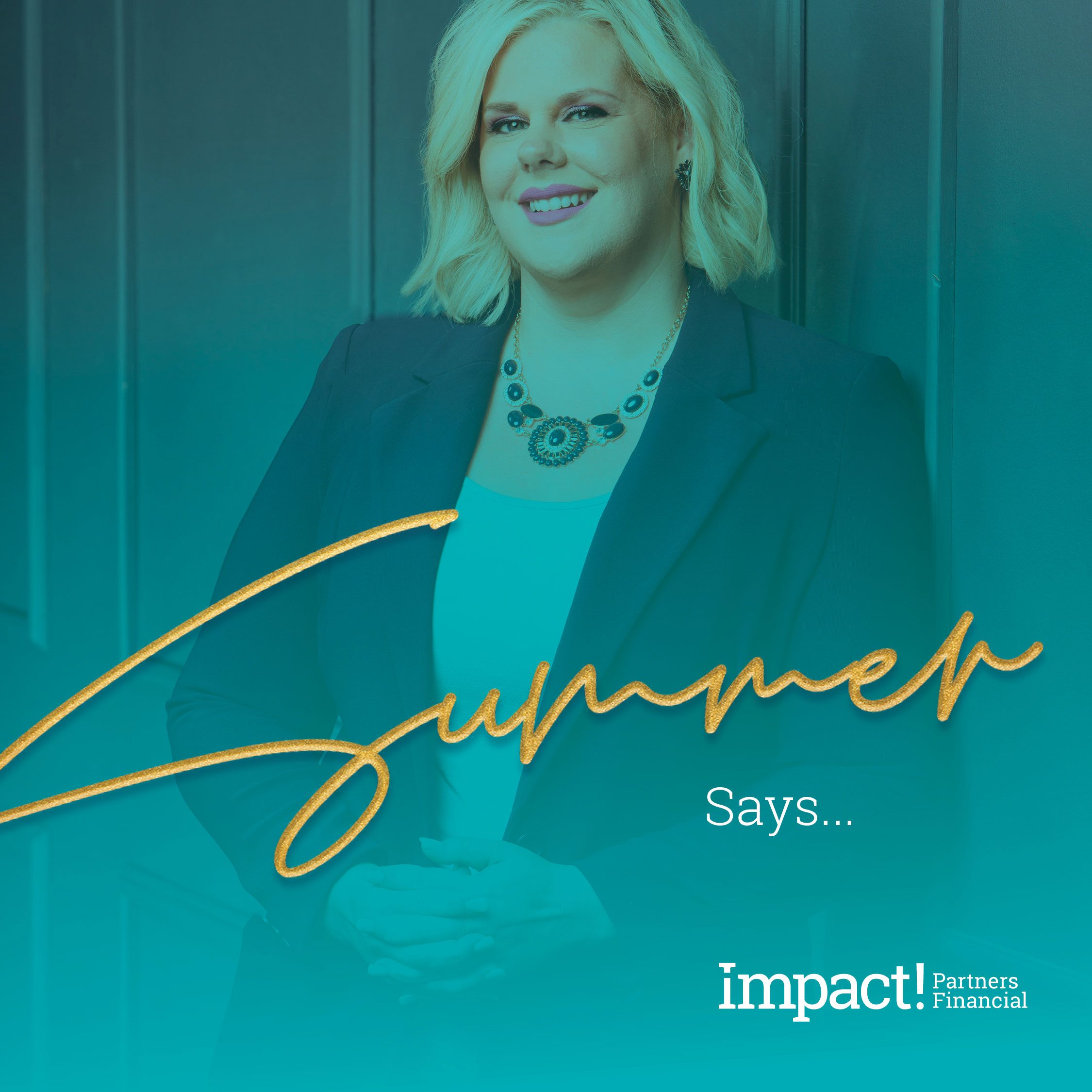 Summer Says: What is Financial Wellness?
January 10, 2023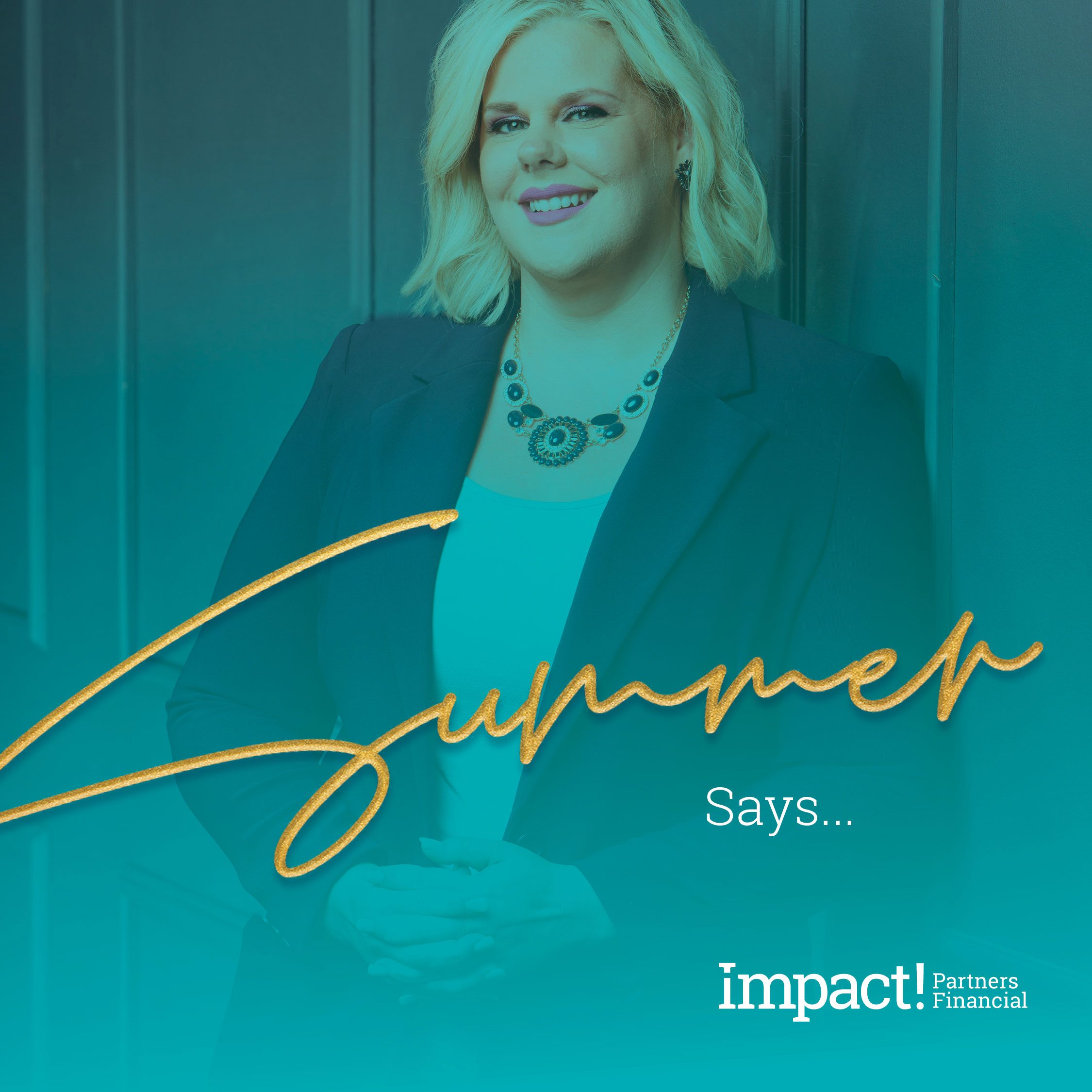 Summer Says: How can I pay as little tax as possible for my retirement?
January 13, 2023
Question : How do rising interest rates, the market and inflation affect my portfolio and retirement plan?
Answer:
Before I address those, we first must discuss risk management. Despite all the risks that are a part of our daily lives, there is much you can do in advance to plan for unforeseen events.  The problem is, most people don't.  As the Financial Director of my clients' life, I wouldn't be doing my duty if I ignored the risk management of their plans and just focused on investments.  Actually, investments are typically one of the last things we look at when planning.  Whether you're worth $1 million or $10 million, if an event happened (and they happen in a split second) that caused you to lose all or most of your hard earned money, isn't that worth exploring?  That is why we start with risk management…whether it's the market, interest rates, inflation, liability, legal issues, taxes, lack of proper legacy planning, disability, health costs, or something as simple as your accounts are titled wrong.  At Impact! Partners Financial, we believe there is no point in investment planning unless we have done proper risk management planning first. 
Investment advisory services made available through AE Wealth Management, LLC (AEWM). AEWM and Impact! Partners Financial, LLC are not affiliated companies. Investing involves risk, including the potential loss of principal. Any references to protection benefits or lifetime income generally refer to fixed insurance products, never securities or investment products. Insurance and annuity product guarantees are backed by the financial strength and claims-paying ability of the issuing insurance company. Neither the firm nor its agents or representatives may give tax or legal advice. 1508409 10/22