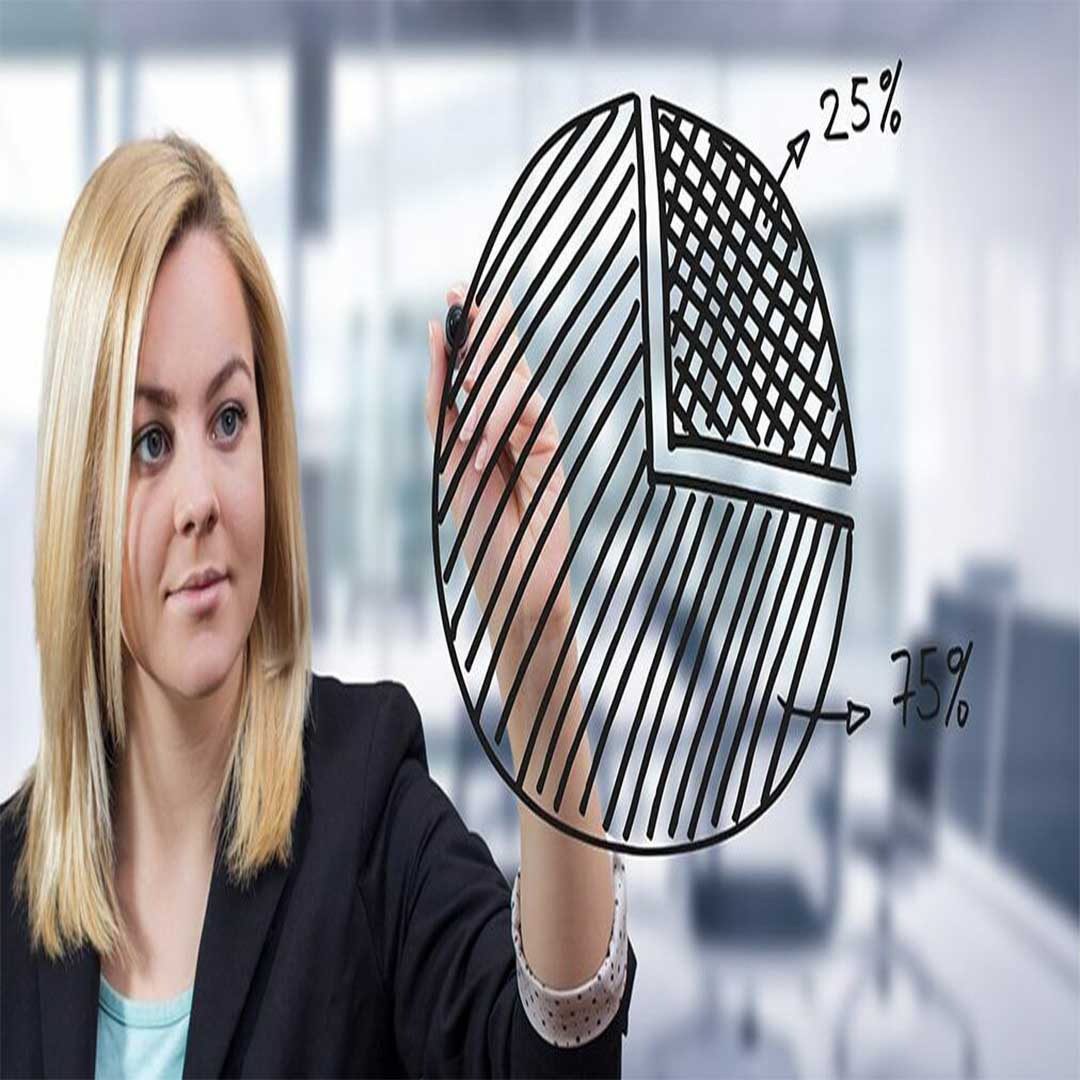 The Week In Review: Mar 26 – April 1
April 4, 2023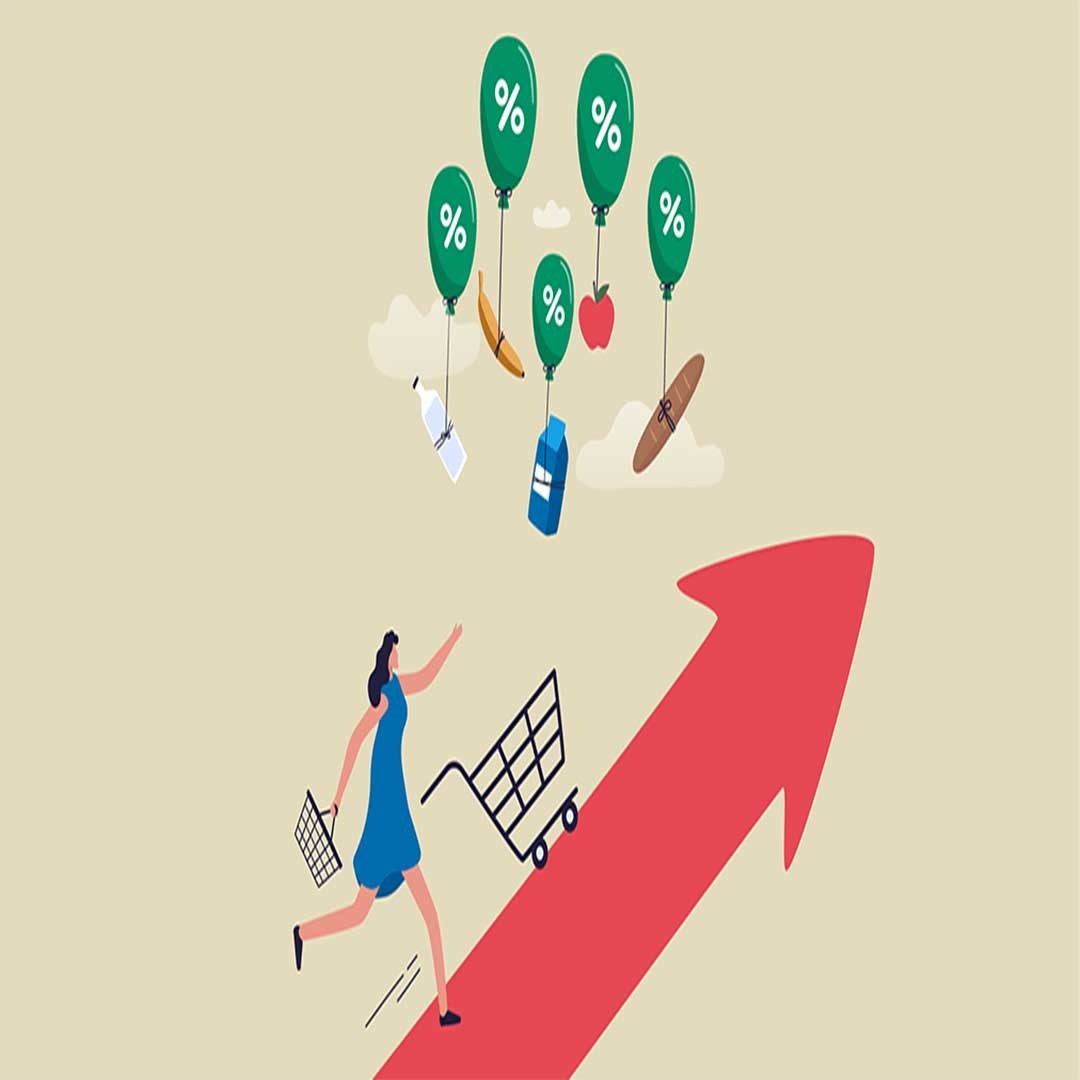 The Week In Review: April 9 – April 15
April 18, 2023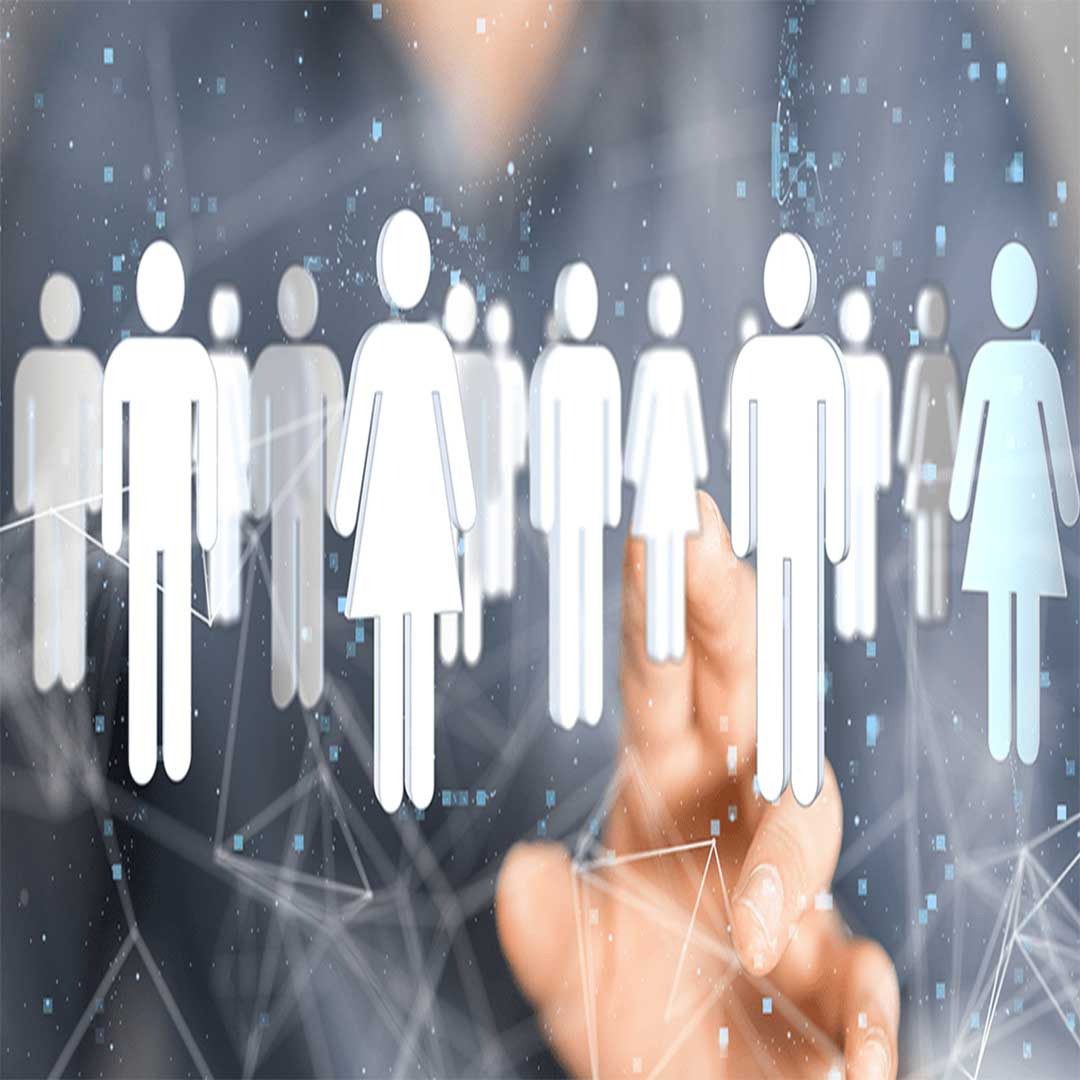 Employment numbers are a mixed bag
The first week of the new quarter was a short one for investors, as markets were closed on Good Friday. The closure meant traders weren't around to react to the Bureau of Labor Statistics (BLS) nonfarm payrolls report for March, which showed we added 236,000 jobs and the unemployment rate ticked down to 3.5%. This came on the heels of other jobs data earlier in the week; the Job Openings and Labor Turnover Survey (JOLTS) on Tuesday revealed that job openings declined to 9.9 million in February, a number we haven't seen in almost two years. It's a sign that employer demand for workers has eased, although there are still almost 10 million jobs available.
Meanwhile, ADP reported that private employers added 145,000 positions in March and wages increased year-over-year by 6.9%. This is down somewhat from February, when we added 242,000 jobs and wages were up by 7.2%. ADP chief economist Nela Richardson noted that the numbers — particular wage increases — are slowing. "Employers are pulling back from a year of strong hiring, and pay growth, after a three-month plateau, is inching down," she said.
The bottom line? Hiring seems to be cooling gradually — and employment isn't slowing nearly as quickly as the Federal Reserve would like to see. The stronger-than-hoped-for numbers continue to diminish hopes for rate cuts and stoke recession worries, and Fed officials' comments aren't allaying those concerns. Cleveland Fed President Loretta Mester said last week that she sees the "fed funds rate moving above 5% and the real fed funds rate staying in positive territory for some time."
The state of Social Security
---
The Social Security Administration (SSA) announced last week that its trust funds — which are used to help pay benefits to 67 million Americans — will be able to pay scheduled benefits until 2034, one year earlier than previously forecasted. When the trust funds run out, recipients could be paid 80% of earned benefits. Medicare's hospital insurance trust fund will be able to pay 100% of benefits through 2031.
Does this mean that Social Security is insolvent? No. Current workers are still paying into the system. But it does mean Social Security and Medicare programs need adjustments in the way they're funded and disbursed. So far, the Biden administration has proposed a plan to shore up the Medicare trust fund by increasing the Medicare tax rate for taxpayers with incomes over $400,000. Neither Congress nor the White House have proposed plans yet for ensuring Social Security benefits for future retirees.
Coming This Week
---
Several Fed officials are scheduled to speak this week. What will they have to say following last week's employment data?
The big reports this week will be consumer price index (CPI) on Wednesday and producer price index (PPI) on Thursday. If these key inflation indicators haven't moved much — or at all — markets could turn volatile mid-week.
Friday is a data-heavy day. We'll get the latest numbers for U.S. retail sales, import prices, business inventories and consumer sentiment.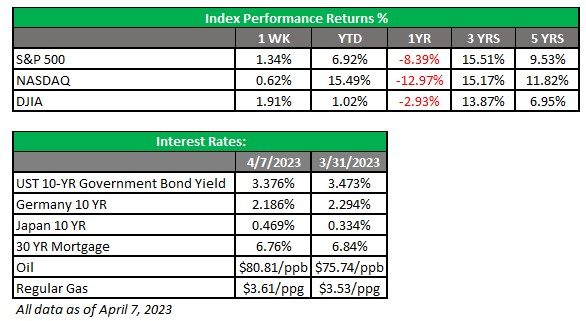 AE Wealth Management, LLC ("AEWM") is an SEC Registered Investment Adviser (RIA) located in Topeka, Kansas. Registration does not denote any level of skill or qualification. The advisory firm providing you this report is an independent financial services firm and is not an affiliate company of AE Wealth Management, LLC. AEWM works with a variety of independent advisors. Some of the advisors are Investment Adviser Representatives (IAR) who provide investment advisory services through AEWM. Some of the advisors are Registered Investment Advisers providing investment advisory services that incorporate some of the products available through AEWM.
Information regarding the RIA offering the investment advisory services can be found on https://brokercheck.finra.org/.
Investing involves risk, including the potential loss of principal. No investment strategy can guarantee a profit or protect against loss in periods of declining values.
The information and opinions contained herein, provided by third parties, have been obtained from sources believed to be reliable, but accuracy and completeness cannot be guaranteed by AE Wealth Management.
This information is not intended to be used as the sole basis for financial decisions, nor should it be construed as advice designed to meet the particular needs of an individual's situation. None of the information contained herein shall constitute an offer to sell or solicit any offer to buy a security or insurance product.
4/23 – 2825836