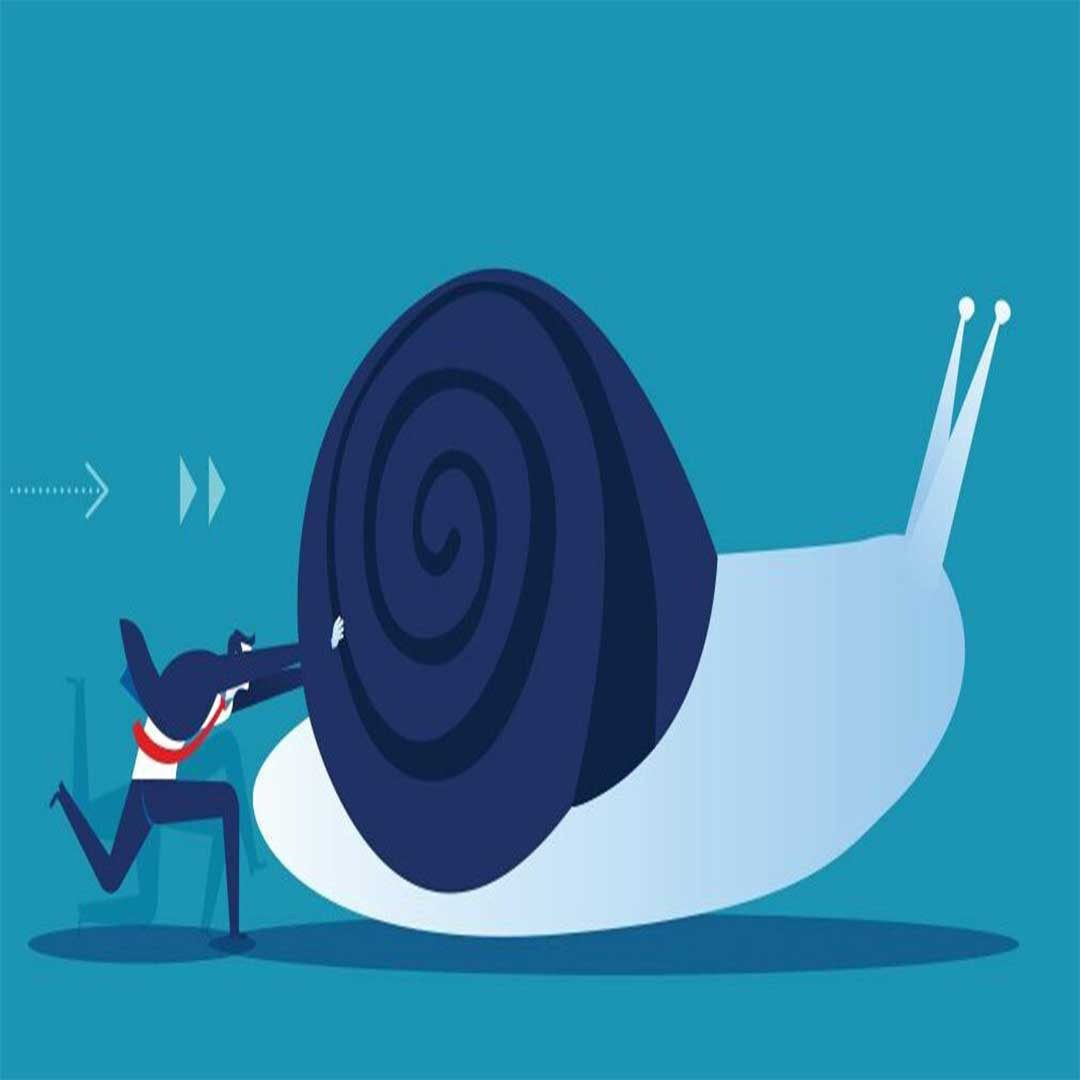 The Week In Review: April 23 – April 29
May 2, 2023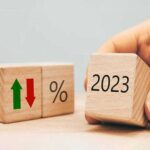 The Week In Review: May 7 – May 13
May 17, 2023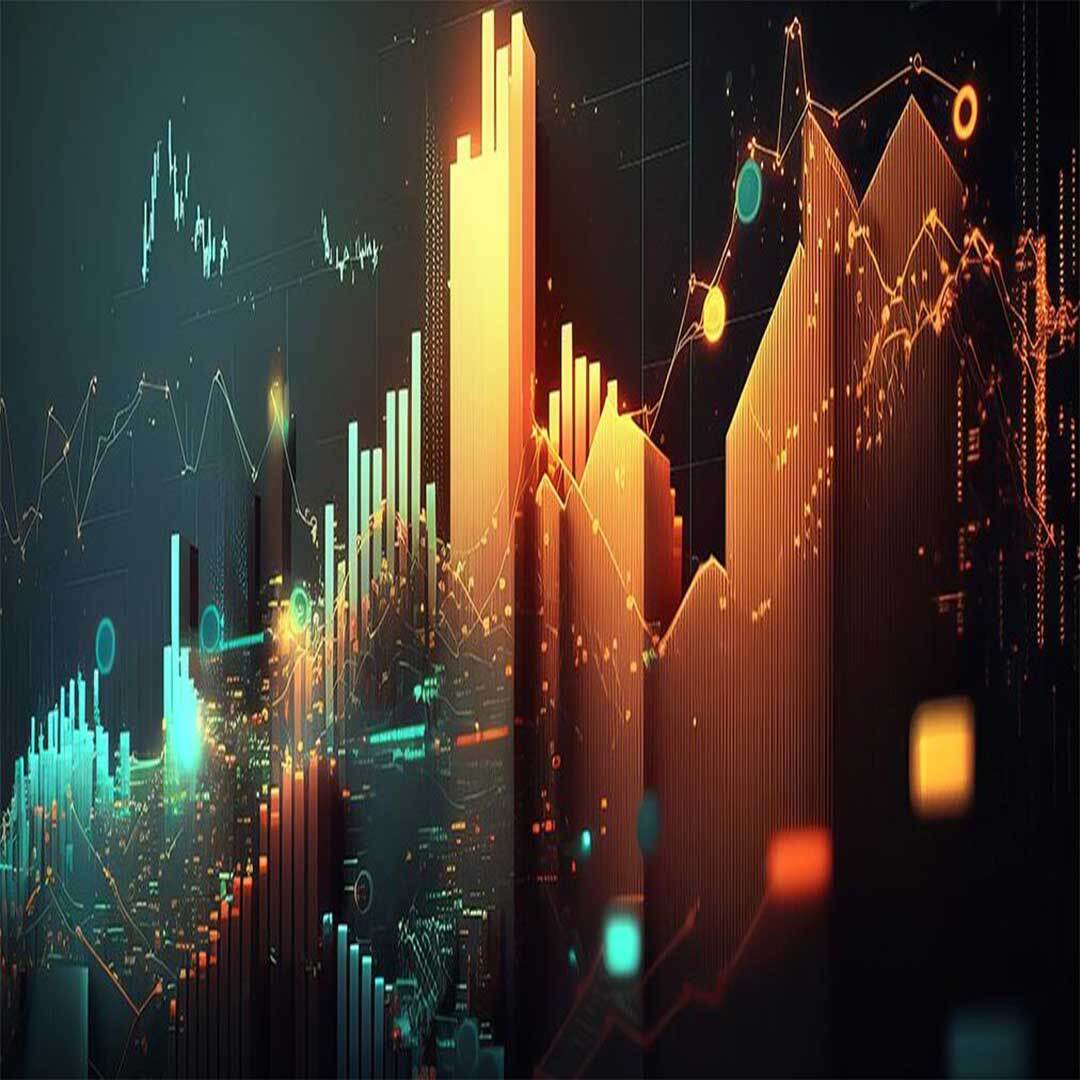 Fed makes another move – is it the last?
The Federal Reserve raised rates another 25 basis points (0.25%) last week, taking the federal funds rate to the 5.00%-5.25% range. It's the 10th increase in 14 months, and rates are at their highest levels since 2006.
But there could be light at the end of the tunnel. During his post-meeting comments, Fed Chairman Jerome Powell signaled the Fed will pause rate hikes starting next month. But don't expect rates to start coming down anytime soon: Powell said rates are going to come down over a long period of time, suggesting that it could be a while before rate cuts begin.
Markets didn't like the thought of high rates lingering and ended the week mostly down. Uneasiness surrounding the debt ceiling debate also held markets down, as U.S. Treasury Secretary Janet Yellen told Congress that the Treasury might not be able to meet its debt obligations in the next few weeks. It's a shorter timeline than forecasters had previously expected, putting Congress under additional pressure to come to a resolution soon.
More bad news from the banking industry also created angst for markets last week. Regulators seized First Republic Bank last Monday, striking a deal to sell the bulk of its operations to JPMorgan Chase just in time to avoid another major bank collapse.
We've talked about being stuck in the 4,000- to 4,200-point range on the S&P 500, and we continue to languish at that level. Between the debt ceiling, interest rates and bank struggles, markets just can't get any positive news to push past this inertia.
Jobs, jobs and more jobs
---
Despite the Fed's best efforts to bring it down, the labor market remains stubbornly, unflinchingly solid. The ADP employment report showed we added 296,000 jobs on private payrolls in April, way higher than the forecasted 133,000. The BLS non-farm employment report showed more of the same, rising by 253,000 jobs in April. Meanwhile, the unemployment rate remained low at 3.4%.
Even though we've added all these jobs, it's barely made a dent in the job openings. The latest Job Openings and Labor Turnover Survey (JOLTS) showed the U.S. still had 9.59 million job openings in March, down only slightly from 10 million in February. However, the number of U.S. workers filing for unemployment benefits rose last week to near their highest level for the year. It's a sign the jobs market is possibly starting to cool and could seal the deal for the Fed to pause its rate hikes in June.
Coming this week
---
This week's schedule of events includes a flurry of speeches from Fed officials. It will be interesting to see if they follow Fed Chairman Powell's lead and suggest rate hikes could be over for now.
The latest inflation numbers are scheduled to be released this week. The consumer price index (CPI) for April will come out Wednesday, followed by the producer price index (PPI) on Thursday.
Other data this week includes wholesale inventories (Monday), continuing jobless claims (Thursday), and the latest consumer sentiment reading (Friday).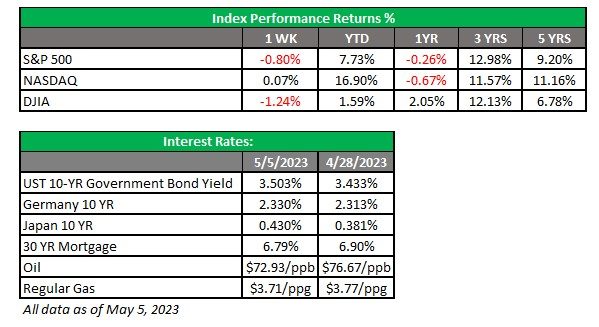 AE Wealth Management, LLC ("AEWM") is an SEC Registered Investment Adviser (RIA) located in Topeka, Kansas. Registration does not denote any level of skill or qualification. The advisory firm providing you this report is an independent financial services firm and is not an affiliate company of AE Wealth Management, LLC. AEWM works with a variety of independent advisors. Some of the advisors are Investment Adviser Representatives (IAR) who provide investment advisory services through AEWM. Some of the advisors are Registered Investment Advisers providing investment advisory services that incorporate some of the products available through AEWM.
Information regarding the RIA offering the investment advisory services can be found on https://brokercheck.finra.org/.
Investing involves risk, including the potential loss of principal. No investment strategy can guarantee a profit or protect against loss in periods of declining values.
The information and opinions contained herein, provided by third parties, have been obtained from sources believed to be reliable, but accuracy and completeness cannot be guaranteed by AE Wealth Management.
This information is not intended to be used as the sole basis for financial decisions, nor should it be construed as advice designed to meet the particular needs of an individual's situation. None of the information contained herein shall constitute an offer to sell or solicit any offer to buy a security or insurance product.
5/23-2876775-2