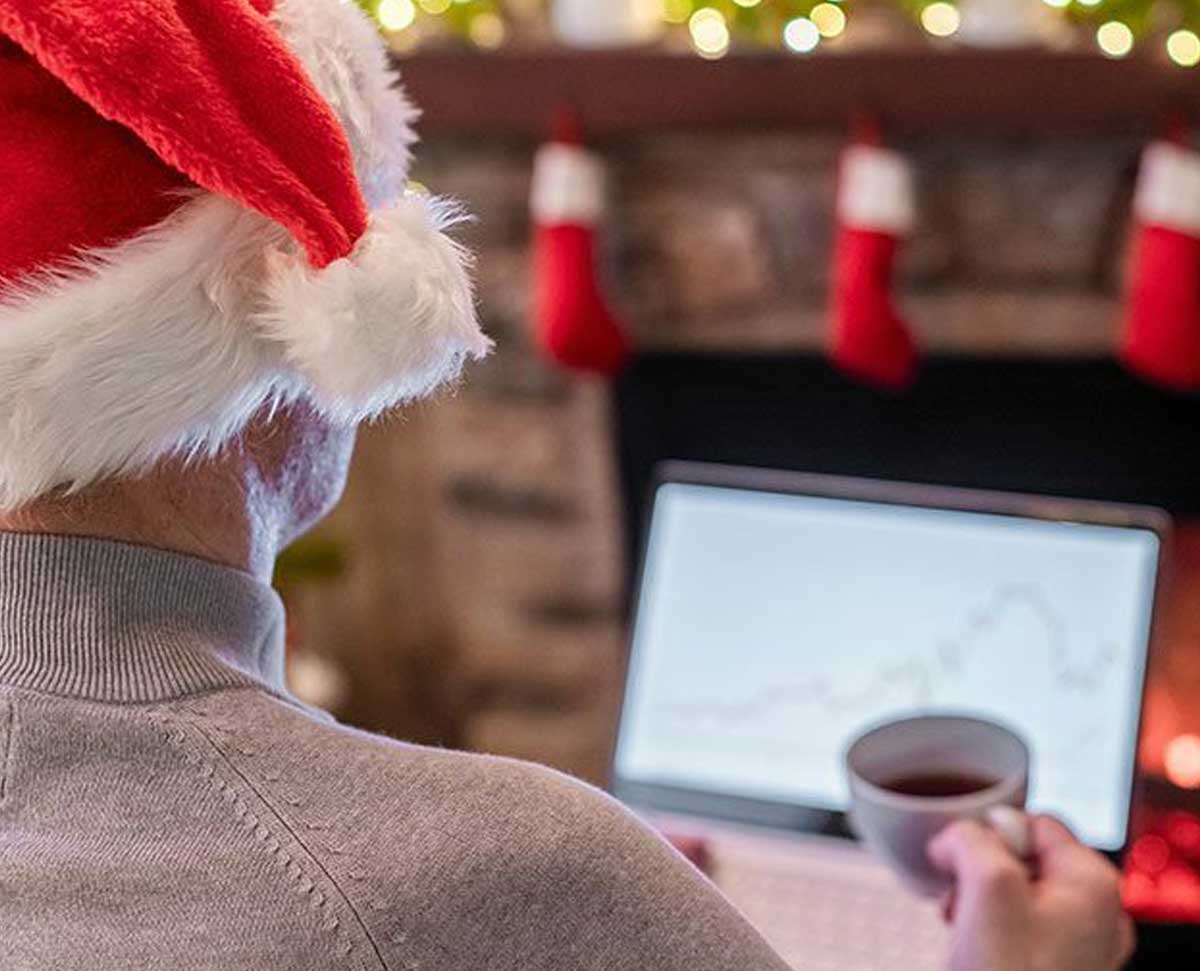 The Week In Review: Dec 18- Dec 24
December 28, 2022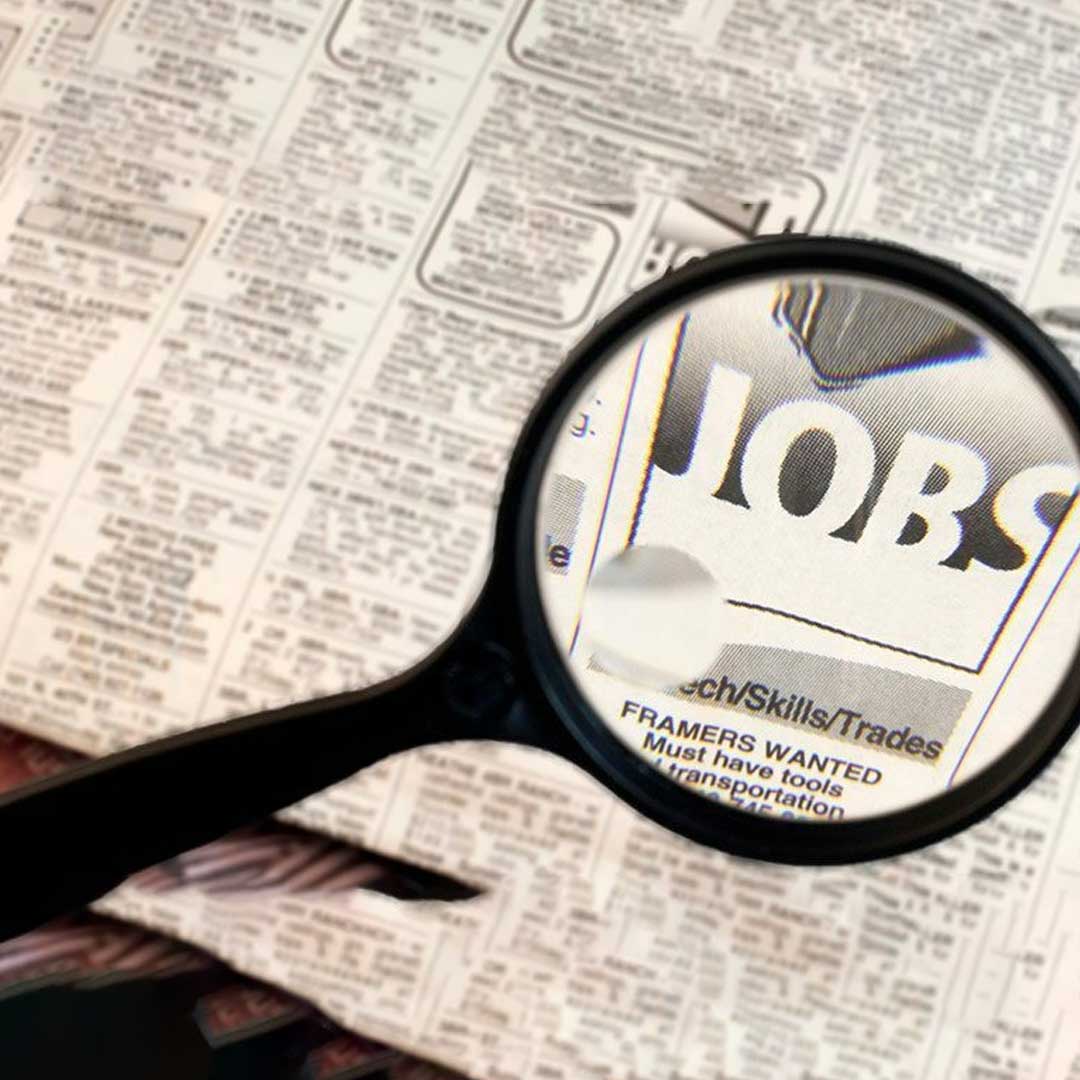 The Week In Review: Jan 1- Jan 7
January 10, 2023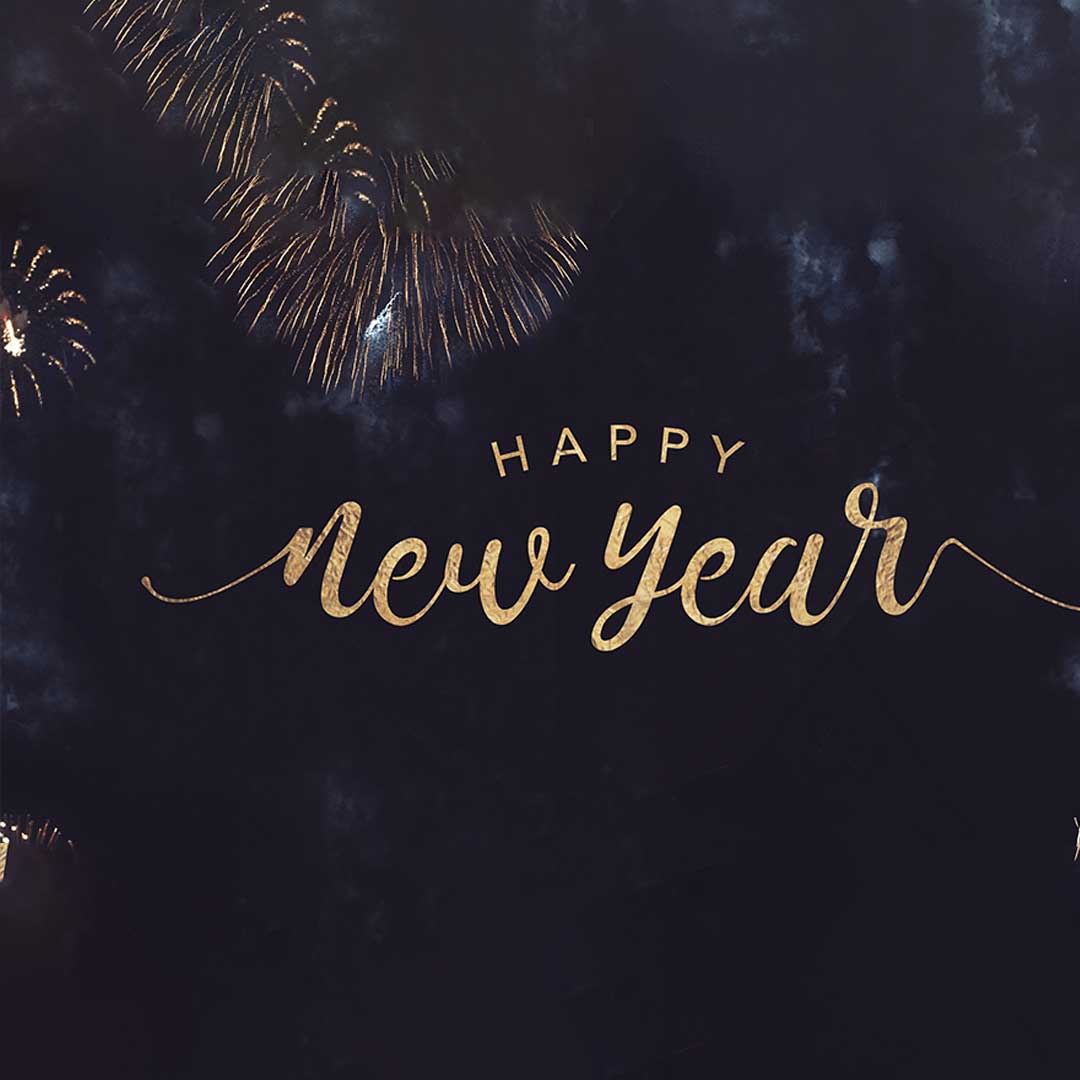 Unfortunately, Santa didn't have a rally in his bag to close out 2022. Instead, the Grinch had his way in the last week of the year, as the major domestic equity indexes closed slightly lower on the second consecutive week of light holiday trading.
Southwest Airlines took a (mostly deserved) hit last week, canceling thousands of flights during the busiest travel season of the year. The housing sector also delivered another lump of coal to investors, with November pending home sales falling to the second-lowest level in 20 years. But maybe there's a diamond lurking somewhere in that coal, as home prices didn't fall as far as expected.
Other good news was that supply chains seemed to ease in December, creating some optimism that inflation would go lower more quickly in the coming year. And although filings for unemployment benefits rose slightly last week, they held near pre-pandemic levels, suggesting the labor market remains tight. Holiday sales also rose 7.6% during the 2022 holiday shopping season, suggesting Americans are still willing to get out and spend.
Overall, 2022 was a year most investors would prefer to forget. Economic uncertainties, high inflation and rising interest rates were prevalent themes. The S&P 500 and Nasdaq ended the year with double-digit losses, while the Dow Jones Industrial Average dropped nearly 9% for the year. It's fairly safe to say most of us waved a hearty "bye-bye" to 2022 and have already turned our eyes toward a fresh new year.
And in with the new
---
So, as we all get back to our regular routines in this first business day of 2023, what will the new year hold? Unfortunately, some of the major headwinds that challenged us last year will carry over — at least for the next few months.
Looking ahead in the first quarter, we won't know if the Federal Reserve is making any progress on its fight against inflation until next week, when the latest December Consumer Price Index (CPI) data is scheduled for release. Then we'll have a few more weeks to wait to see the Fed's next moves, since its first meeting of the year isn't scheduled until Jan. 31. Markets could sit stagnant until they have some major news — positive or negative — to move them one way or the other.
Coming This Week
---
We'll see a lot of jobs data this week. Job openings will be released on Wednesday, and the forecast is calling for a slight downturn in openings from 10.3 million to 10.1 million. The ADP employment report for December is scheduled for Thursday and is expected to rise from 127,000 in November to 158,000 in December. The December unemployment rate will come out on Friday; it is expected to remain steady at 3.7%.
Other data is sparse in this short trading week. Look for the latest Fed meeting minutes on Wednesday, which could give us a glimpse into the Fed's mindset as we head into the new year.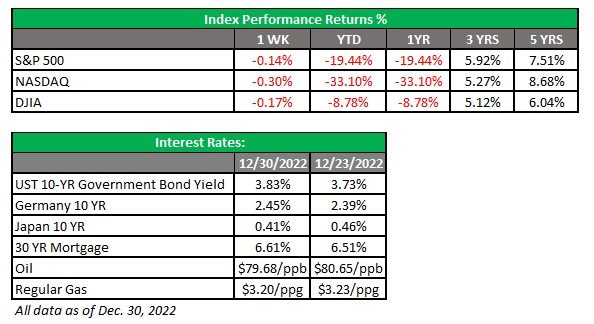 AE Wealth Management, LLC ("AEWM") is an SEC Registered Investment Adviser (RIA) located in Topeka, Kansas. Registration does not denote any level of skill or qualification. The advisory firm providing you this report is an independent financial services firm and is not an affiliate company of AE Wealth Management, LLC. AEWM works with a variety of independent advisors. Some of the advisors are Investment Adviser Representatives (IAR) who provide investment advisory services through AEWM. Some of the advisors are Registered Investment Advisers providing investment advisory services that incorporate some of the products available through AEWM.
Information regarding the RIA offering the investment advisory services can be found on https://brokercheck.finra.org/.
Investing involves risk, including the potential loss of principal. No investment strategy can guarantee a profit or protect against loss in periods of declining values.
The information and opinions contained herein, provided by third parties, have been obtained from sources believed to be reliable, but accuracy and completeness cannot be guaranteed by AE Wealth Management.
This information is not intended to be used as the sole basis for financial decisions, nor should it be construed as advice designed to meet the particular needs of an individual's situation. None of the information contained herein shall constitute an offer to sell or solicit any offer to buy a security or insurance product.
01/23 – 2659492-1