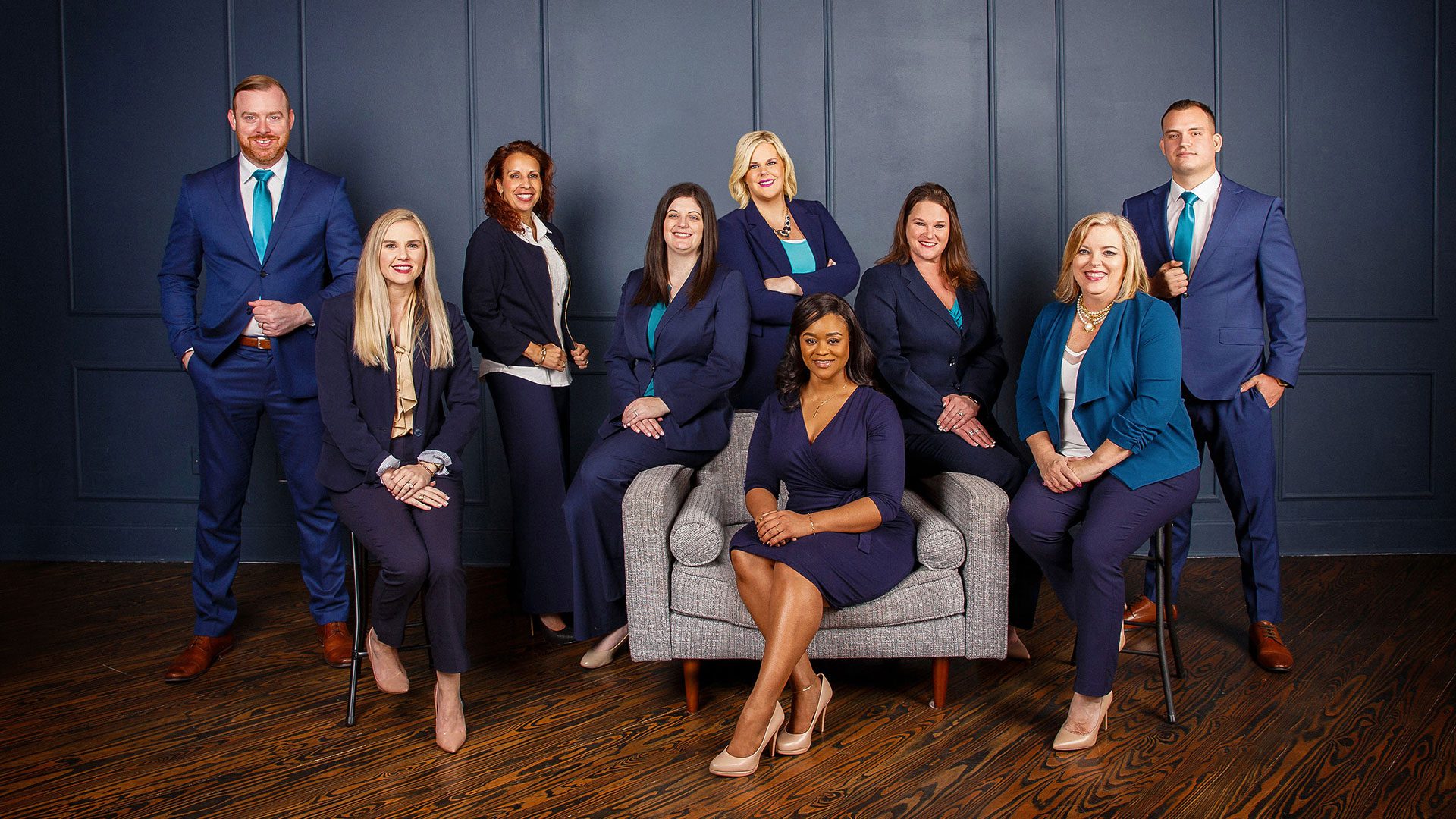 There's A New Financial Partner In Town
May 12, 2022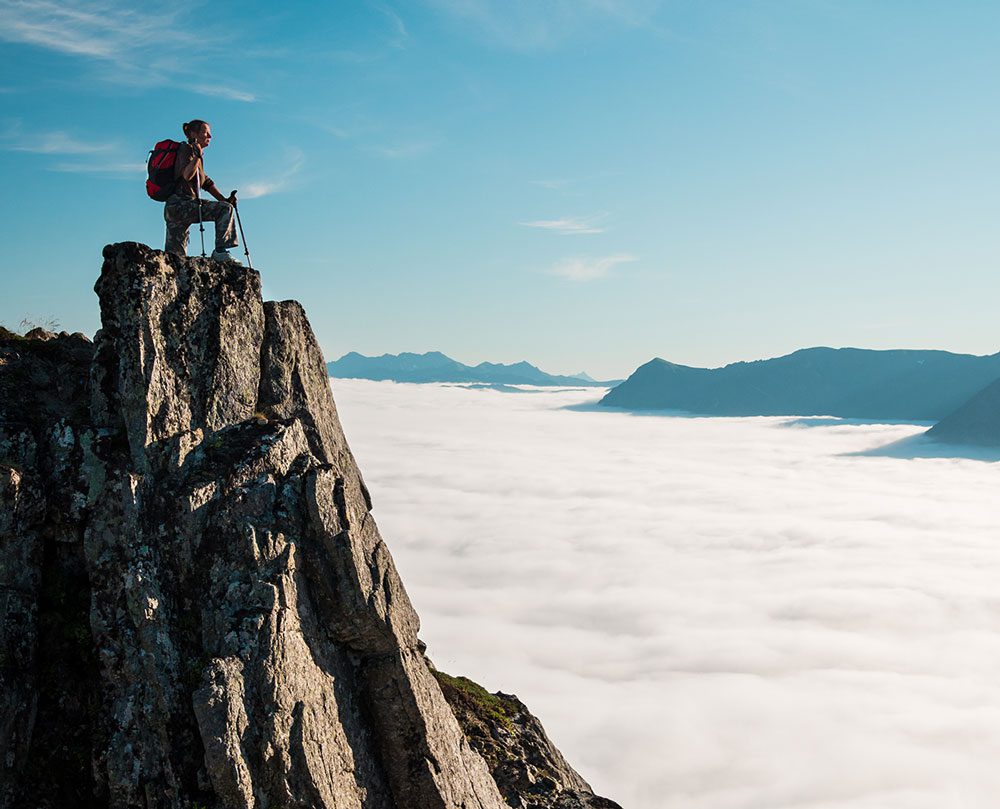 The Nature of Risk
June 7, 2022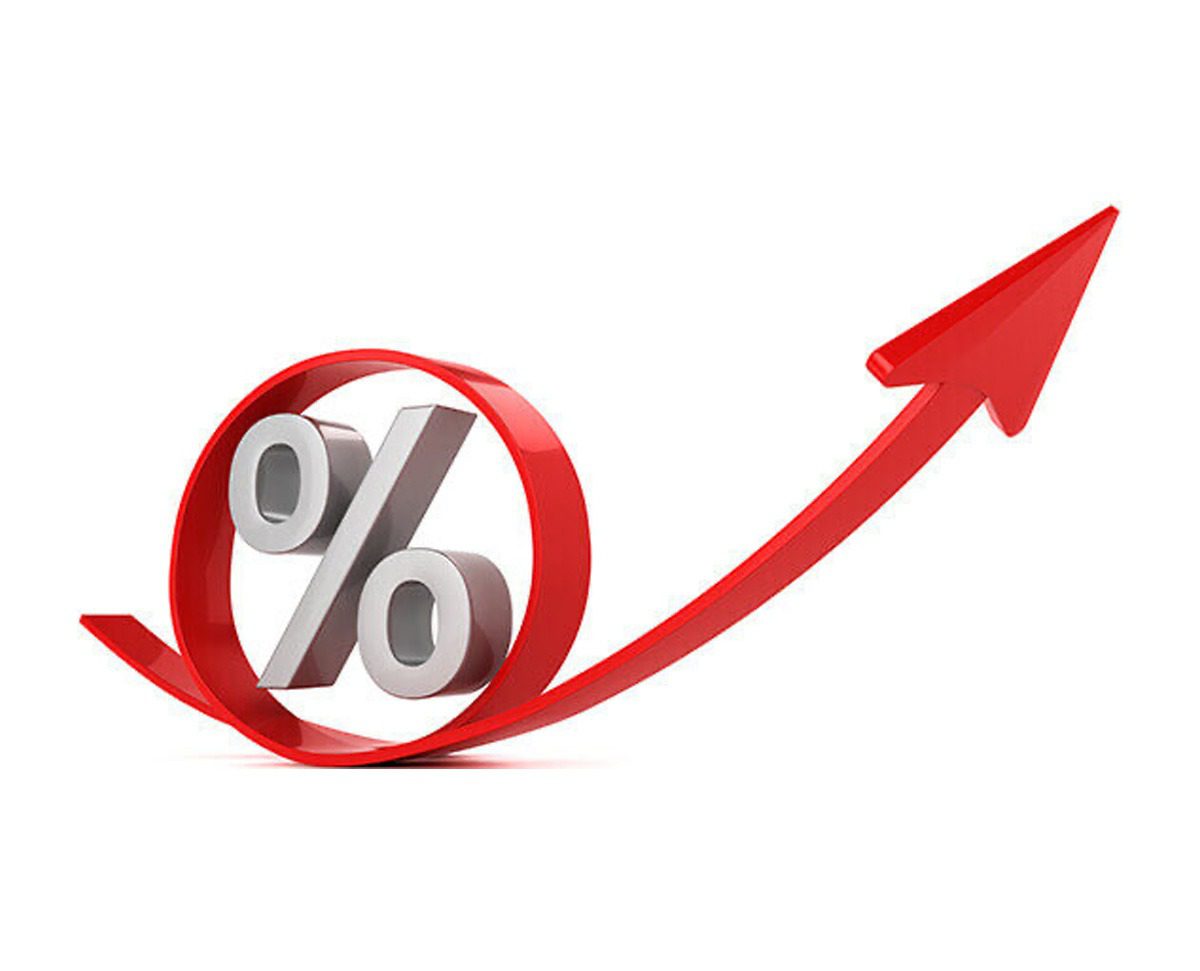 The Fed Disappoints...Again
The markets had another rough week, but the news last week was all about the Federal Reserve meeting. After the red-hot Consumer Price Index (CPI) and Producer Price Index (PPI) readings, it was leaked the Fed would move interest rates up by 75 basis points (.75%). Sure enough, they did, for the first time since 1994. Markets initially erased daily gains, then rallied furiously on Wednesday on the back of comments from Fed Chair Jerome Powell. The Dow rose over 600 points, then gave back half of those points in the last minutes before the close. Remember on May 4 when Chairman Powell told us that 75 basis points wasn't a consideration and he couldn't guarantee a soft landing? On that day, the Dow rallied nearly 1,000 points in the last hour and a half of trading, only to lose it all and then some the next day. Those comments turned out to be the catalyst that took us to a new yearly low on May 20. The same scenario played out following last week's Fed meeting — only this time, we didn't have to wait two weeks to hit fresh lows, since we were already there. The new wrinkle was that five other central banks (Hungary, Switzerland, Brazil, the UK and Taiwan) also raised rates after the Fed did. As people began sifting through Powell's comments, they realized how close to a recession we really are. Short-term rates are now expected to be around 3.5% by year end, and the Fed says they are expecting Gross Domestic Product (GDP) growth to be 1.7% for each of the next two years. In comparison, GDP grew by 6.9% in the fourth quarter of 2021, and 2022 projections were 3%-4% only a year ago.

First-quarter GDP was -1.5%, and the Atlanta Fed is projecting second-quarter GDP to be 0.00% — meaning the Fed thinks we will grow 3.4% in the second half of the year. Seriously? It doesn't seem possible — although only last month they told us there was no way we would see a hike of 75 basis points.

Furthermore, the Fed raised its year-end inflation projection from 4.3% to 5.2%. If we want to get to a 2%-3% inflation rate, we need to raise rates another 2%-3% in addition to the 3.5% we expect to have by year end, equaling a total of 6% in rate hikes. How was the Fed going to get inflation to 4% before this most recent meeting with only 2%-2.5% in increases? And are they now accepting a 5.2% inflation rate with a total of 3.5% in rate hikes this year? Right now, the Fed just doesn't seem credible.

The Fed is also projecting unemployment to rise to 4.1% over the next two years. The administration continues to promote the narrative the economy is strong, that there's nothing they can do about sky-high energy prices and they're looking to spend more. No one appears to have a logical plan to help make things better in the short term, and the market sniffed that out as we closed out the week.