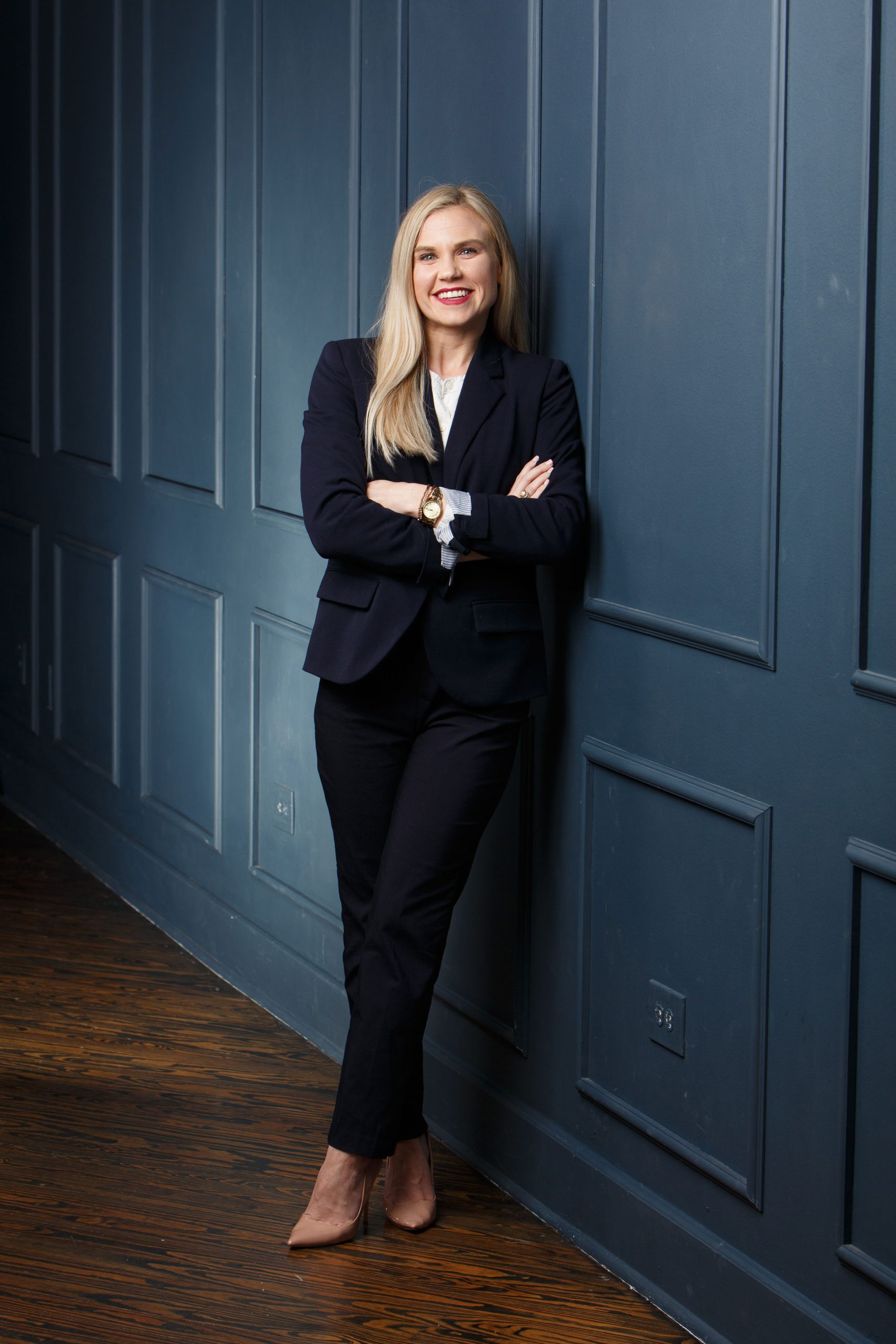 Emilie Dixon, Marketing & Events Specialist
Emilie's strong work ethic and innovation, along with her level of integrity made her the preferred choice for our Marketing and Events Specialist. She is tasked with planning, arranging and executing all client and prospect events. With origins in Taylor Lake Village, Texas, and a new transplant to Houston, she understands perfectly what it means to go BIG. Accountability and transparency are how she demonstrates her genuine care about making a positive Impact! in every client's life. She is a natural go-getter and never leaves a stone unturned. A great team player and always accomplishing more than she is tasked, she recognizes how vital it is to touch every client and prospect with the concern they deserve.
When Emilie is not assisting clients and prospects discern what it means to have their "best retired life", you can find her expanding her wings while traveling and learning new cultures. She is also known to bury herself in a book while relishing in a vintage glass of vino.

---