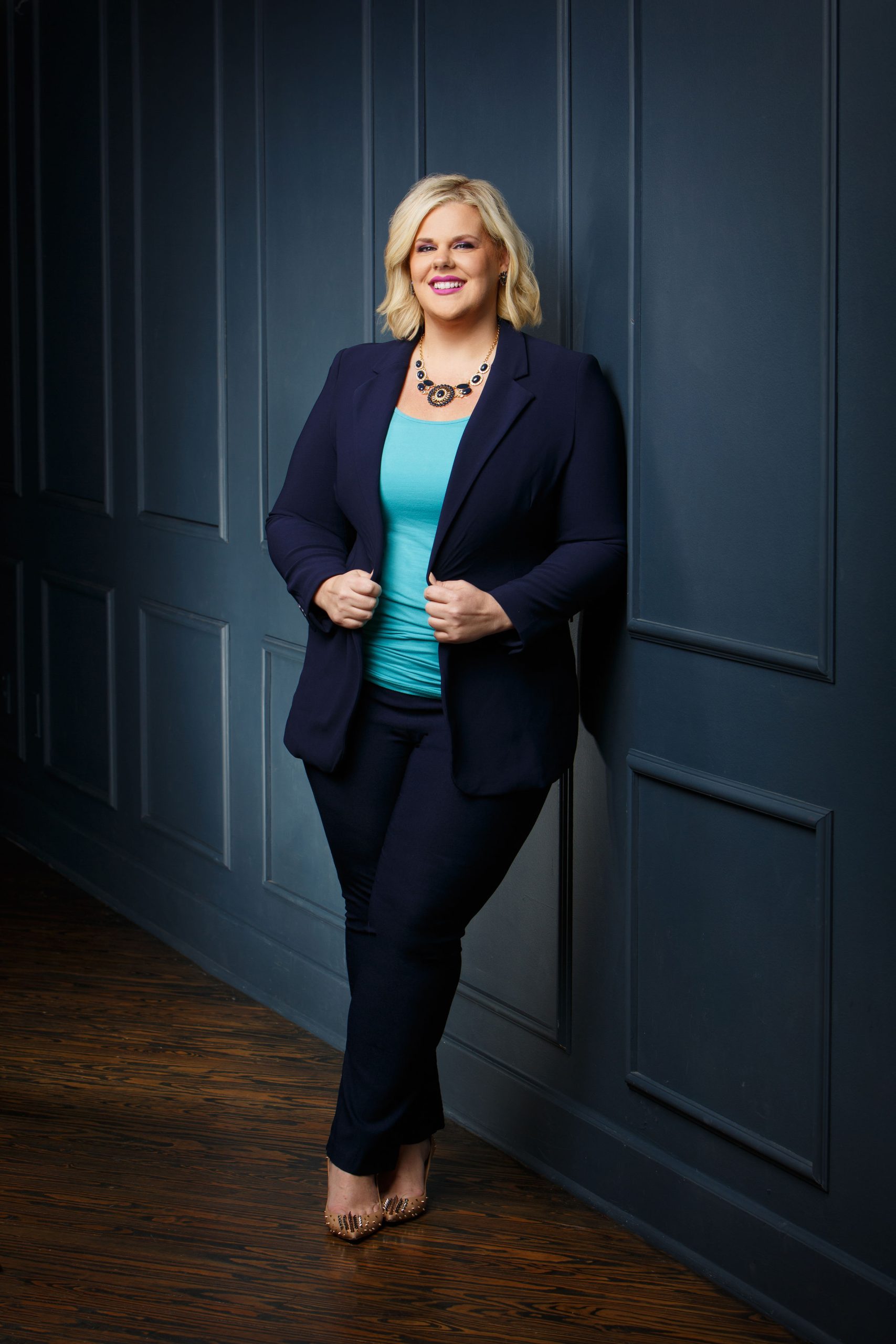 Summer A. Roberts is the CEO of Impact! Partners Financial.
A native of Biloxi, MS, Summer received a bachelor's degree from Southern Methodist University. After graduating she embarked on her professional career initially securing an internship for the former White House Director of Public Relations. Her performance became a springboard for her to become a successful recruiter in New Orleans.

Summer's desire to help others led her to join the family business and her career took off as CEO of Roberts Wealth Management. She has a rich family history of financial advisors. It's in her DNA! Summer continues to advance in her field by always striving to demonstrate excellence and impact her clients.

Summer is highly involved in the community she serves, donating her time to non-profit organizations like Make A Wish Foundation, Anchor Point, Bay Area Turning Point, MomKind, Bay Area Pet adoptions, and Junior Achievement. She is a proud Board Member and Treasurer of a prestigious private school in Friendswood.

Summer believes what sets her apart from other financial advisors is her innate, burning desire to leave the world better than how she found it! She goes beyond the numbers and truly cares for the people and families' lives she impacts every day! It's no coincidence her latest business venture has "Impact!" in its name. She believes in personal service, transparency and relentless due diligence. Her desire for serving others with integrity and always doing the right thing, plus her years of dedicated service, are what make her particularly unique.
---